Metropolitan Epiphanius approves composition of Synod of Orthodox Church of Ukraine
Primate of the Orthodox Church of Ukraine (OCU), Metropolitan of Kyiv and All Ukraine Epiphanius has approved the composition of the Holy Synod of the OCU and held its first meeting, according to a statement posted on the church's website.
The Synod was held at the Metropolitan House at the Saint Sophia Cathedral. During the meeting, the titles of the bishops of the local church were approved, and the procedure for giving names to dioceses if these names are duplicated was established - in this case the diocese is named according to the double title of the bishop.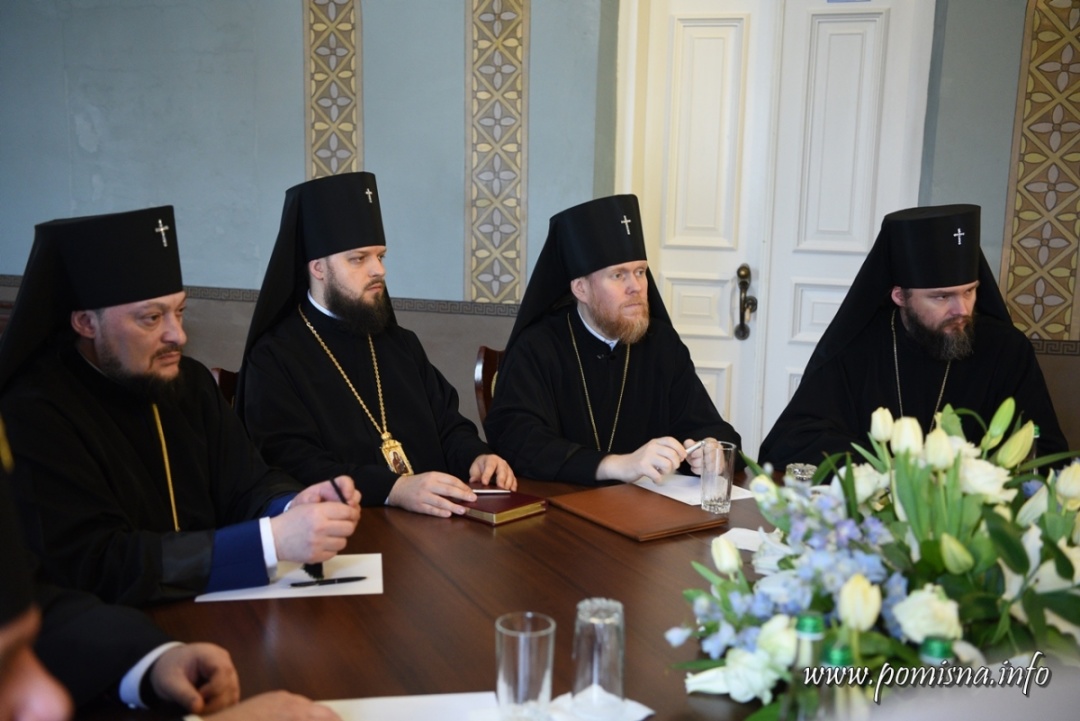 Religious organizations that were part of each diocese as of December 15, 2018, remain in a respective diocese.
It was decided that His Holiness Patriarch Filaret continues the leadership of the Kyiv diocese in the composition of the parishes and monasteries of Kyiv (except for the St. Michael's Golden-Domed Monastery), which were under his jurisdiction until December 15, 2018.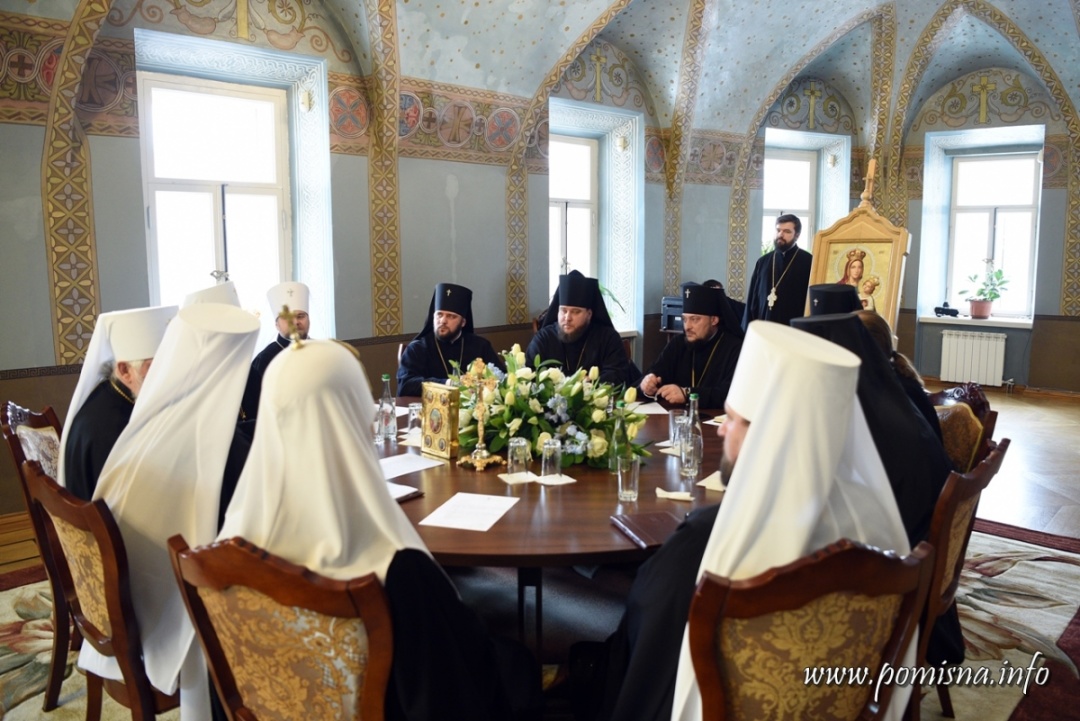 Metropolitan Simeon of Vinnytsia and Bar was approved as the chief secretary of the Holy Synod. In addition to the permanent members of the Synod - Patriarch Filaret, Metropolitan Makariy and Metropolitan Simeon, it also includes:
Metropolitan Dymytriy of Lviv and Sokal;
Metropolitan Ioan (John) of Cherkasy and Chyhyryn;
Archbishop Serhiy of Donetsk and Mariupol;
Archbishop Fedir of Poltava and Kremenchuk;
Archbishop Hilarion of Rivne and Ostroh;
Archbishop Yevstratiy of Chernihiv and Nizhyn;
Archbishop Herman of Chernivtsi and Khotyn;
Archbishop Agapit of Vyshgorod;
Bishop Simeon of Dnipro and Kryvyi Rih.
In addition, the Synod reviewed and approved the typical statute of the office of the diocese for the dioceses of the local church. The organizational question of the Vinnytsia diocese was also considered.