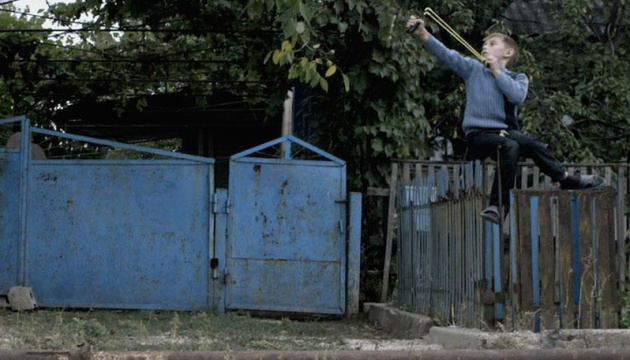 Documentary about Ukraine wins prize of Cinema Eye Honors
Documentary The Distant Barking of Dogs by Danish director Simon Lereng Wilmont about the life of 10-year-old boy and his grandmother in Hnutove village on the front line in eastern Ukraine won the prize of the Cinema Eye Honors.
"Winner of our Spotlight Prize is The Distant Barking of Dogs, directed by Simon Lereng Wilmont," the Cinema Eye Honors tweeted.
The Distant Barking of Dogs was presented in 2017 and has already participated in the world documentary film festivals, including the Ukrainian DOCUDays. The documentary won the award of 2017 International Documentary Film Festival Amsterdam for Best First Appearance. It was also among five nominations for the best documentary at 2018 European Film Awards. In December 2018, The Distant Barking of Dogs was included in the Oscars 2019 Documentary Feature shortlist.
The Cinema Eye Honors are awards recognizing excellence in nonfiction or documentary filmmaking and includes awards for the disciplines of directing, producing, cinematography and editing. The awards are presented each January in New York.