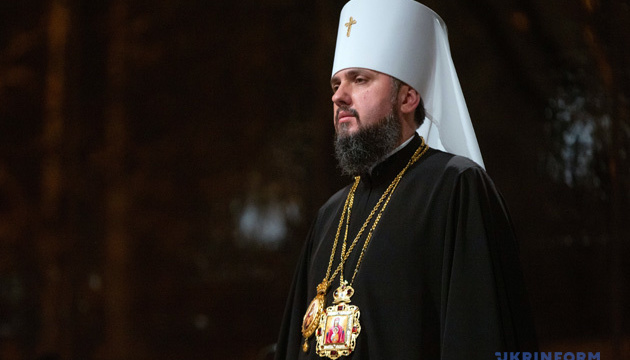 ROC will remain in Ukraine - Epiphanius
There will be many parishioners of the Russian Orthodox Church (ROC) in Ukraine, so the ROC will continue to exist, Metropolitan of Kyiv and All Ukraine Epiphanius has said in an interview with the Ukrainian service of Deutsche Welle.
"We understand that the Russian Orthodox Church in Ukraine will continue to exist and there will be many who will want to stay there, but we have nothing against them. Everyone should choose his or her own religious center voluntarily," he said.
Epiphanius stressed that a bishop with a diocese or a priest with a community should decide on their position. If they decide at a general meeting that they want to voluntarily join the newly created Orthodox Church of Ukraine, they will be accepted into the structure of the single Orthodox Church of Ukraine.
Metropolitan Epiphanius, head of the newly established Orthodox Church of Ukraine, said that the doors of a single local church are open to all Orthodox Christians.
The unification council on the creation of a single local Orthodox church in Ukraine was held at Sofiyska Square in Kyiv on December 15. Metropolitan Epiphanius was elected the primate of the new church. He is expected to get a tomos of autocephaly of the Orthodox Church of Ukraine in Istanbul on January 6.