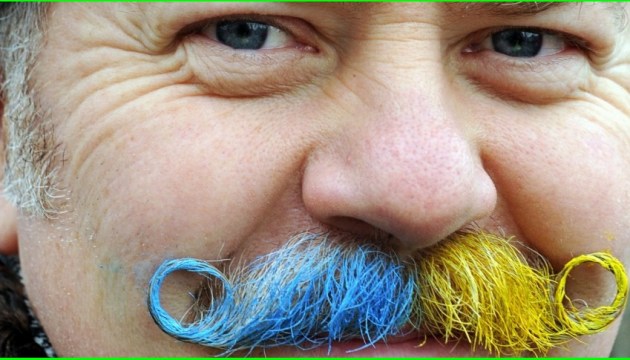 Poll: More than half of Ukrainians say they're happy
More than half of Ukrainians (63 percent) say they are happy, 10 percent more compared to last year.
This is evidenced by the results of the poll, conducted by the Kyiv International Institute of Sociology in May.
"In May 2018, 63% of Ukrainians said they were happy or rather happy, 16% - partially happy, 17% - unhappy or rather not happy," the statement reads.
As noted, the number of happy people compared to last year increased by 10% - from 53% in May 2017 to 63% in May 2018. The authors of the research claim that improvement in financial situation of Ukrainians could be one of the reasons for such increase.
The poll testifies that young people are generally happier than the older ones.
In addition, the residents of western regions of Ukraine feel somewhat happier. In May 2018, 68% of residents of western regions said they were happy, 63% - central regions, 59% - southern regions, 60% - eastern.
All-Ukrainian public opinion poll was conducted on May 18-30, 2018 by the method of personal interviews. 2,025 respondents living in all the regions of Ukraine (except for the Autonomous Republic of Crimea and the occupied areas of Luhansk and Donetsk regions) participated in the poll.
ol