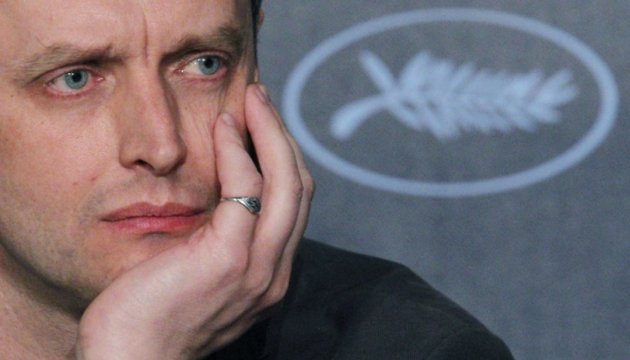 Ukraine's Sergei Loznitsa wins best director award at Cannes Film Festival
Ukraine's Sergei Loznitsa won the best director prize for his Donbass movie in Un Certain Regard competition at the 71st Cannes Film Festival.
"The Best Director prize went to an auteur with established Cannes credentials: Ukraine's Sergei Loznitsa, who opened the Un Certain Regard section with his fevered, surreal war study 'Donbass'," Variety wrote.
Loznitsa, also not present at the ceremony, sent a statement both thanking the festival and protesting Russia's imprisonment of Ukrainian filmmaker Oleg Sentsov.
The script of the film is based on the documentary materials. Director Sergei Loznitsa describes the events that took place in eastern Ukraine. People, who are forced to adapt to life in conditions when the institutions of power, family and professional ties break up, take the center stage. Donbas is the anti-war movie, whose heroes are victims of circumstances.
The movie was created in co-production of Ukraine, Germany, the Netherlands, France and Romania.
ish