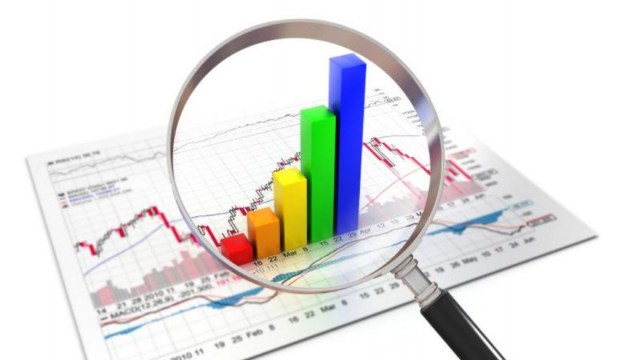 Poll: Most Ukrainians name war in Donbas as one of biggest problems
Almost 62% of Ukrainians name the war in Donbas among three biggest problems in the country.
Anton Hrushetsky, the Deputy Director of the Kyiv International Institute of Sociology (KIIS), said this at the presentation of the KIIS poll results, an Ukrinform correspondent reports.
"If we talk about the main problems the population is concerned about, the most relevant, in the opinion of Ukrainians, are, of course, terminating the war in Donbas (61.7% of respondents expressed this opinion), creating jobs (33 5 %), increasing pensions and wages (31.9%), overcoming corruption (29%) and reducing utility tariffs (19.1%)," Hrushetsky said.
The Kyiv International Institute of Sociology conducted an all-Ukrainian public opinion poll on April 5-19. A total of 2,004 respondents aged over 18 years from 110 populated localities of Ukraine, except for the Autonomous Republic of Crimea, were interviewed.
ol