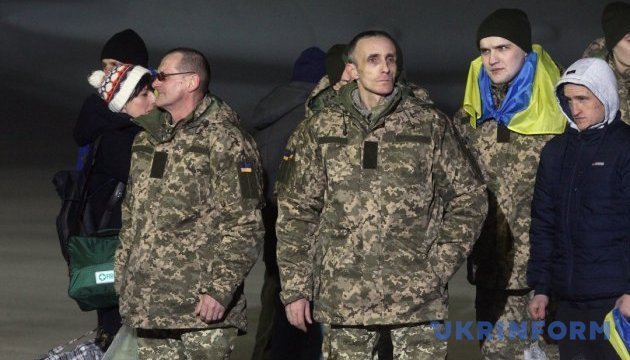 Ukrainians released from captivity talk about torture - UN report
What does the UN Human Rights Monitoring Mission say in its report on human rights violations in Ukraine?
On March 19, Head of the UN Human Rights Monitoring Mission in Ukraine Fiona Frazer presented a quarterly report on human rights violations in Ukraine. In particular, she talked about the torture of former captives held in the occupied Donbas and victims among civilian population in eastern Ukraine.
The lion's share of the report is devoted to human rights violations due to the war in eastern Ukraine and the actions of the pro-Russian authorities in the occupied Crimea. According to Ukrinform, the most significant facts and conclusions in the report are the following.
1. Violence and torture in occupied Donbas
"During the reporting period, under the framework of the 'all for all' simultaneous release foreseen in the Minsk agreements, the Government of Ukraine released 234 conflict-related detainees while armed groups released 75 individuals.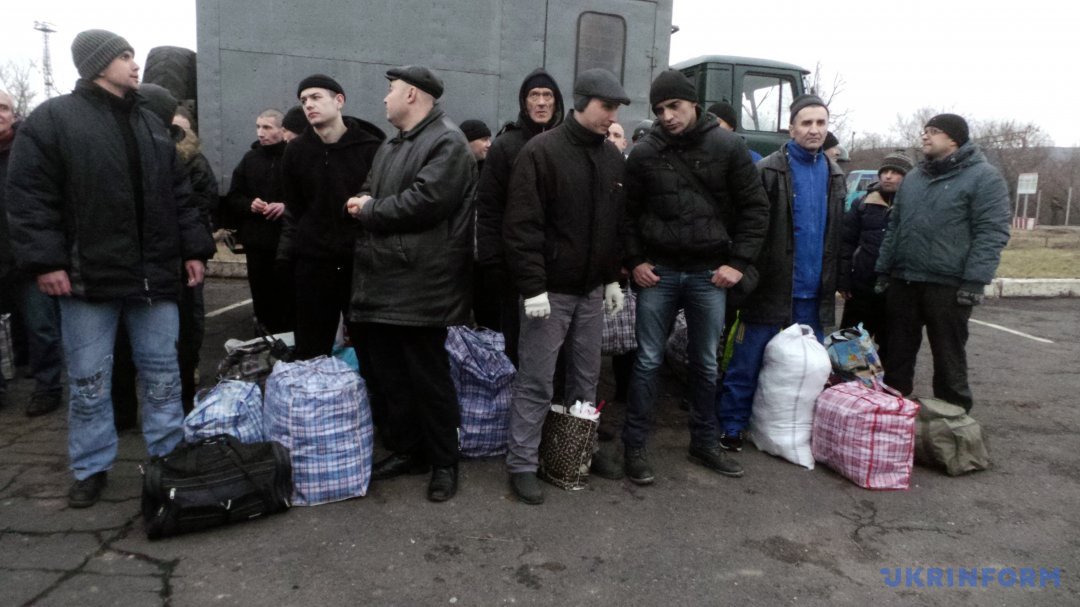 As of February 15, 2018, OHCHR had interviewed 64 of these individuals, on both sides of the contact line. All of those interviewed described having been subjected to inhumane conditions of detention, torture or ill-treatment, sexual violence, threats of violence, and/or violations of fair trial guarantees."
2. Uninvestigated Maidan cases
"OHCHR noted a lack of significant progress in achieving accountability for grave human rights violations in the killing of protestors at Maidan and the May 2, 2014 violence in Odesa. Furthermore, in conflict-related investigations and proceedings, OHCHR observed an unwillingness, both within law enforcement institutions and politically, to effectively investigate human rights violations alleged to have been perpetrated by State actors."
3. Increase in number of civilian casualties
"OHCHR also documented a total of 73 conflict-related civilian casualties, namely 12 deaths and 61 injuries. While this represents an overall decrease of 16 per cent compared with the previous reporting period, the number of civilian casualties resulting from shelling and light weapons fire increased by 66.7 per cent, indicating that the armed hostilities continued endangering the population on a daily basis.
OHCHR was not able to attribute all civilian casualties to a specific party to the conflict.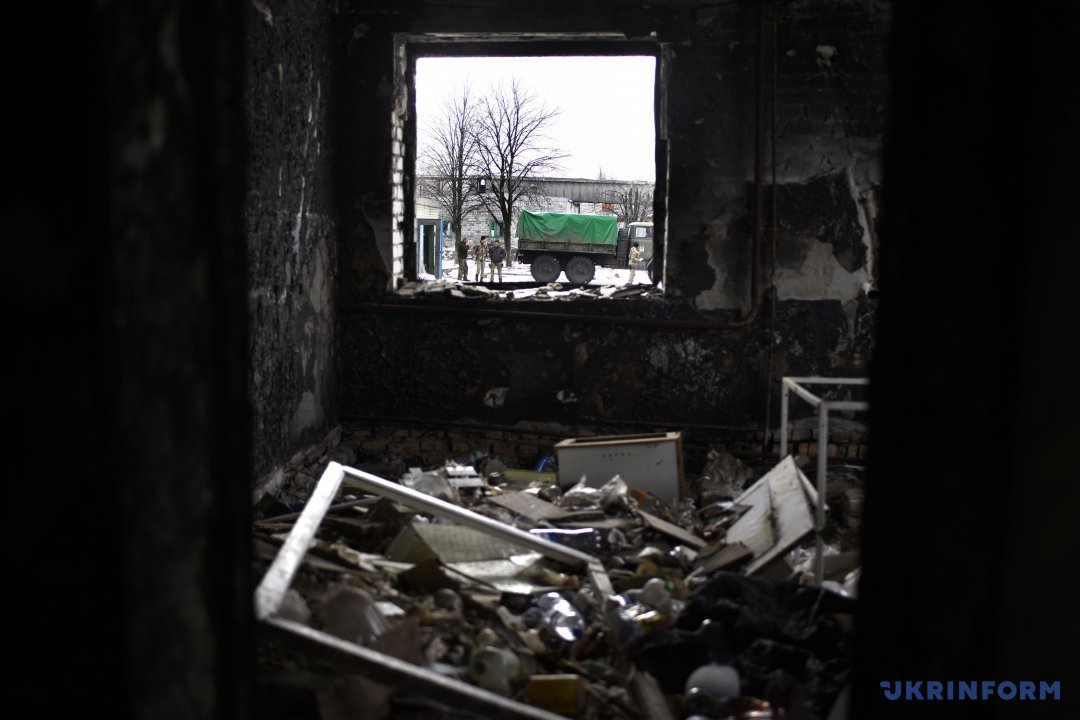 Yet, of the 47 civilian casualties resulting from shelling and small arms/light weapons fire, 35 (2 killed and 33 injured) were recorded in territory controlled by armed groups, and are likely attributable to the Government, and 12 (1 killed and 11 injured) were recorded in territory controlled by the Government, and are likely attributable to armed groups. Twenty-six civilian casualties could not be attributed to any party."
4. Persecution of Jehovah's Witnesses in occupied part of Luhansk region
"Freedom of religion or belief continued to be infringed upon in territory controlled by armed groups, with particular targeting of Jehovah's Witnesses. OHCHR has been monitoring the implementation of a 'law' adopted in territory controlled by 'Luhansk People's Republic' on
February 2, which bans all 'religious groups' not directly linked to 'traditional' religions."
5. Restriction of Ukrainian language in Crimea
"OHCHR continued monitoring the human rights situation in the Autonomous Republic of Crimea and the city of Sevastopol despite lack of access to the peninsula, on the basis of United Nations General Assembly resolutions noting the territorial integrity of Ukraine and Crimea being under the temporary occupation of the Russian Federation.
The Russian Federation authorities in Crimea continued to restrict fundamental freedoms, disproportionately affecting the Crimean Tatar community, and to forcibly conscript male residents of Crimea into the Russian Federation armed forces.
OHCHR also noted a dramatic decrease, by 97 per cent, of the number of students receiving education in Ukrainian language since the occupation of the peninsula in 2014."
Oleksandra Zharkova, Kyiv.