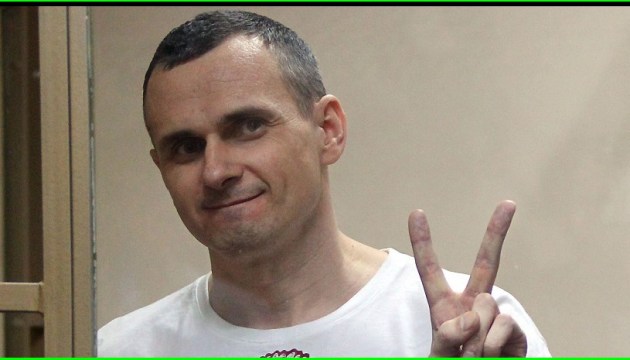 Documentary about Oleg Sentsov receives award in Hungary
The documentary film "The Trial: The State of Russia vs Oleg Sentsov" by Russian film director Askold Kurov has received the Audience Award at Verzio International Human Rights Documentary Film Festival in Budapest.
The community Release Oleg Sentsov posted this on its Facebook page.
Earlier, the film about Oleg Sentsov by Askold Kurov has been nominated for the Silver Eye 2017 international award in the category of Eastern and Central Europe documentary.
As Ukrinform earlier reported, Ukrainian filmmaker Oleg Sentsov was detained by Russian security services in Crimea in May 2014.
On August 25, 2015, the North-Caucasian Military Court in Russia's Rostov-on-Don sentenced Oleg Sentsov to 20 years in a penal colony for alleged "plotting acts of terrorism." Another convict in the case, Oleksandr Kolchenko, was sentenced to 10 years in prison
iy