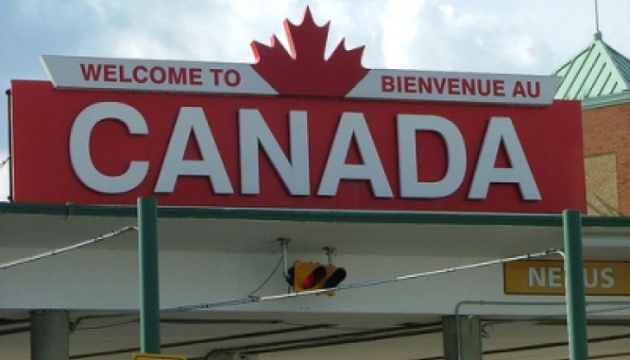 Canada eases visa requirements for Ukrainians
Ukrainians will now need fewer documents to obtain a long-term visa to Canada, the Canadian Embassy in Ukraine has told an Ukrinform correspondent.
According to the report, the simplification concerns the requirements for confirming the applicant's financial condition.
When applying for a Canadian visa, Ukrainian applicants who have travelled to Canada in the last ten years or currently hold a valid United States non-immigrant visa and can provide proof (entry stamps in passport, proof of the valid visa), no proof of financial support is needed.
This was made possible by including Ukraine in the global CAN + program, which includes a number of other states, including Mexico, India, and China.
The new changes came into force on November 1 and apply to all Ukrainian applicants who file applications at visa centers in Ukraine or online. However, they do not apply to work and study visas. The changes will also not lead to changes in the cost of applying for a visa to Canada.
Last year, Canada started issuing multiple-entry visas to Ukrainian citizens for a period of ten years and gradually increasing the share of applicants receiving such long-term entry visas.
op