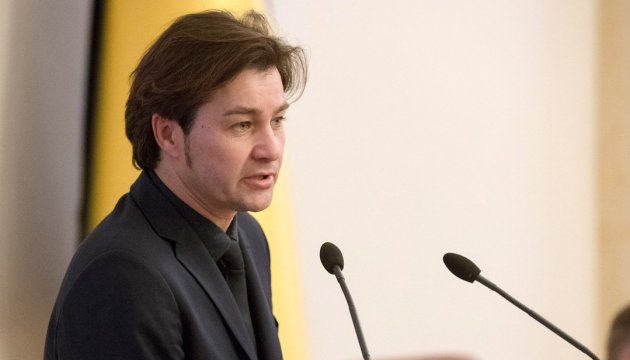 Minister of Culture initiates introduction of subventions for restoring objects of cultural heritage
Following an example of European countries, objects of cultural heritage in Ukraine should receive subventions from budgets of different levels, Minister of Culture Yevhen Nyshchuk has said.
He stated this during Government Question Hour meeting held in Parliament today, an Ukrinform correspondent reported.
According to the minister, subventions to important objects of cultural heritage should be given by joint financing from the state, region, city, local government.
"We raised this issue at a meeting of the Committee [for Culture] and I believe that jointly with the Verkhovna Rada and the Cabinet of Ministers we should find a key to correcting this injustice," Nyshchuk said.
iy