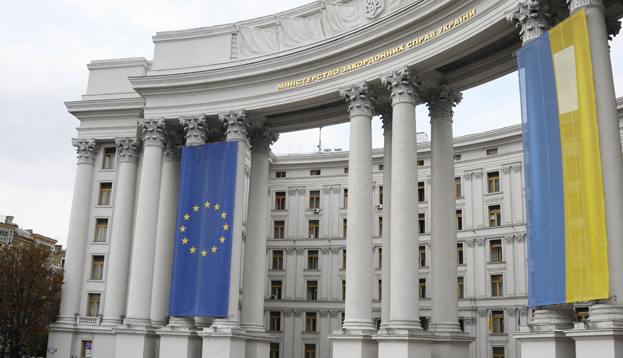 Ukraine MFA issues travel alert to Ukrainians traveling to or via Istanbul
The Ukrainian Foreign Ministry recommends the citizens not to travel temporarily to the Turkish city of Istanbul, according to a press release that was made available to Ukrinform.
"Taking into account the commission of terrorist attacks that occurred on 28 June 2016g at the Ataturk airport in Istanbul, Turkey, the Foreign Ministry recommends the Ukrainian citizens to temporarily refrain from traveling to Istanbul, in particular for tourism and business purposes. In case of transit through Istanbul airports, we advise you to check information about the availability of flights to these airports or alternative routes of you carrier," the press service of the Foreign Ministry noted.
tl