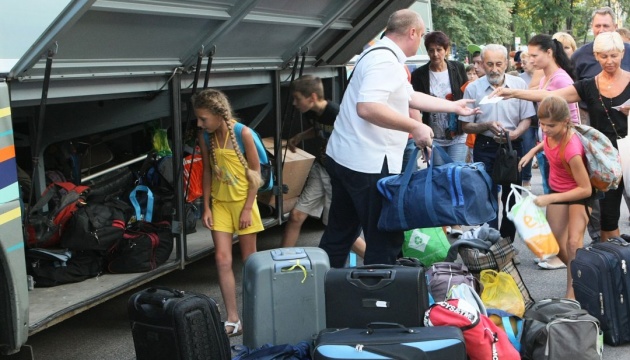 Number of IDPs in Ukraine shrinks
The number of internally displaced persons from Crimea and Donbas decreased by 4,627 people over the past two weeks.
This was reported by the press service of the Social Policy Ministry of Ukraine.
"As of June 29, 2016, 1.788,527 internally displaced persons or 1.447,343 families from Donbas and Crimea were registered by the social protection departments of regional and Kyiv city state administrations," the press service informed.
As of June 13, 1.783,900 internally displaced persons were registered.
ol