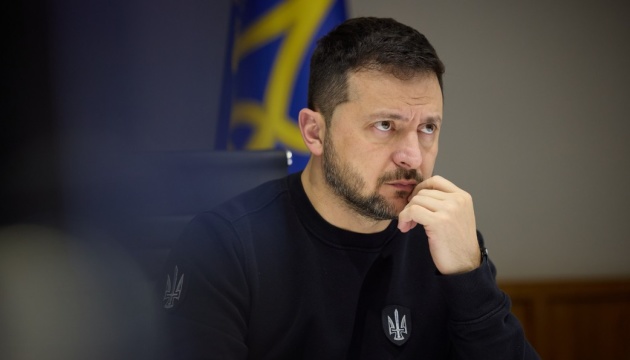 Russia preparing coup in Ukraine to remove President - Zelensky
President of Ukraine Volodymyr Zelensky has said that Moscow is seeking to sow division in Ukrainian society, by creating "chaos" within the country to remove the president.
That's according to Bloomberg, Ukrinform reports.
"Our intelligence has information, which also came from our partners," Zelensky said.
He described a disinformation plan known internally as "Maidan 3," a reference to the central square in Kyiv that was the focal point of uprisings in 2004 and 2014. The latter played a role in toppling Russian-backed President Viktor Yanukovych.
"Maidan is coup for them, so the operation is understandable," Zelensky said.
The president, who has rejected negotiations with Putin, said the Ukrainian government won't swing in favor of anything "resembling a frozen conflict".
As Ukrinform reported, Secretary of the National Security and Defense Council Oleksiy Danilov believes that the FSB wants to launch a pro-Russian political project in Ukraine.
Earlier, Volodymyr Zelensky said that Russia is investing a lot of money and conducting powerful disinformation activities to divide the unity of the civilized world in supporting Ukraine.
Photo: President's Office