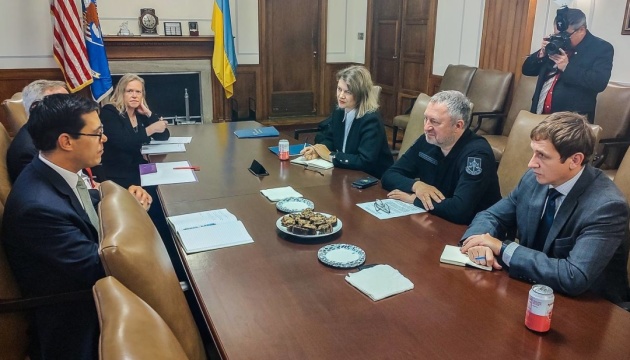 Kostin in US agrees to strengthen cooperation on confiscation of Russian assets
During an official visit to the USA, Prosecutor General Andriy Kostin agreed to strengthen cooperation between the Ukrainian search, seizure and asset confiscation group Task Force UA and the KleptoCapture group of the US Department of Justice that will help ensure further confiscation of assets of Russian oligarchs.
"The assets of the Russian oligarchs, which are used to finance the war, must be arrested, confiscated and transferred to the reconstruction of Ukraine. The US Department of Justice has been one of the leaders in this process since the very beginning of the Russian aggression," the Prosecutor General's Office posted on Telegram.
According to Kostin, the first confiscated funds in the amount of $5.4 million were already transferred for the rehabilitation of Ukrainian veterans.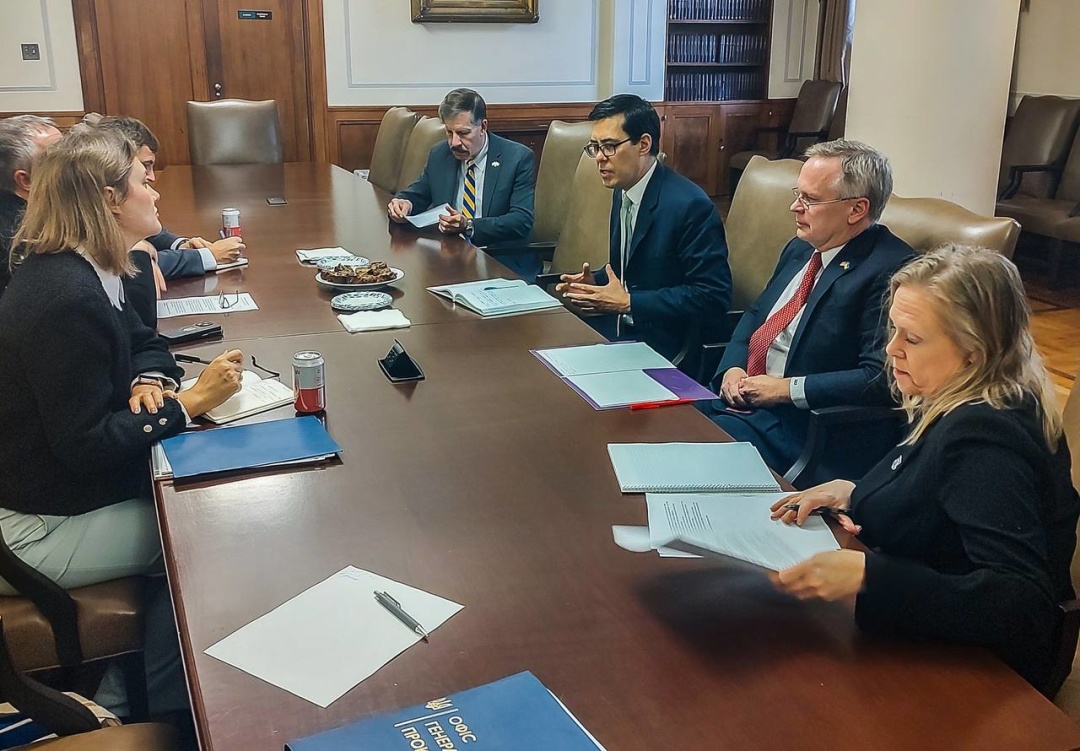 As reported, Ukraine has made progress in negotiations with the USA, Canada and the European Union regarding the confiscation of Russian assets, but a complicated discussion regarding the sovereign assets of the Russian Federation continues.
Photo: Telegram, Prosecutor General's Office