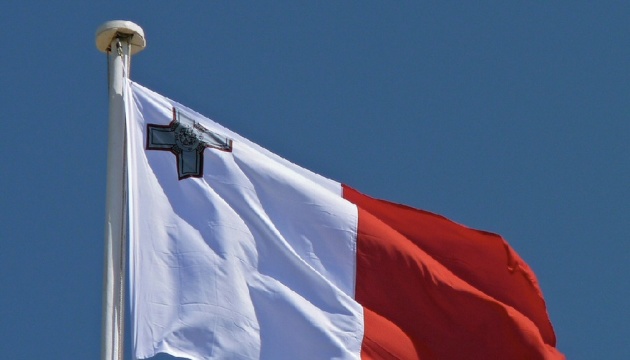 Neutral Malta urges Russia to withdraw troops from Ukraine
Malta's constitutional neutrality does not mean that the country remains indifferent to the suffering and pain caused by Russian aggression against Ukraine so Malta calls on Russia to withdraw its troops from the neighboring country.
The Prime Minister of Malta, Robert Abela, stated this today during a speech at the UN General Assembly in New York, an Ukrinform correspondent reports.
"We witness Russia's violation of international law with its continued assault on Ukraine," he said.
"Malta's neutrality does mean that we will continue to be directly opposed to military aggression and unilateral action against members of the global community and the rules-based order," he added.
The prime minister noted that the country's neutrality does not mean that "we are indifferent to what happens around us."
"We will never be neutral when we see pain and suffering caused by an illegal invasion. In this spirit of peace, we call on Russia to withdraw its forces from the sovereign territory of Ukraine. And we urge all the nations gathered here to unite to deliver an end to the war," the head of government said.
He noted that the war is a tragedy for the country's population, which suffers from it. The effects of war reverberate around the world, and this also applies to food security. According to the Maltese prime minister, the number of people suffering from hunger around the world is currently estimated to have increased by an additional 122 million worldwide over the past few years. Russia's war against Ukraine made this situation even more difficult and dramatic.
Malta urges Russia to re-join the Black Sea Grain Initiative and stop standing in the way of vital food supplies leaving Ukraine to feed the world's most needy, he said.
As reported, on September 19-25, a high-level week of the UN General Assembly is taking place in New York.