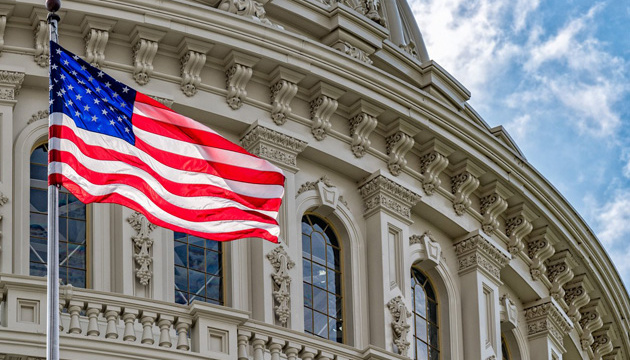 Zelensky arrives at U.S. Congress
Ukrainian President Volodymyr Zelensky has arrived at the U.S. Congress where he will soon address senators and hold a series of meetings.
That's according to AP, Ukrinform reports.
During his visit to the Capitol, Zelensky is expected to talk privately with Republican and Democratic leaders of the House and Senate.
At 17:00 Kyiv time, he is scheduled to address the Senate.
At the White House, the Ukrainian leader will meet with his U.S. counterpart Joe Biden who is due to announce a new security assistance package for Ukraine.
Zelensky arrived in New York on September 19 to attend the 78th session of the UN General Assembly. On September 21, he is expected to meet with Biden.