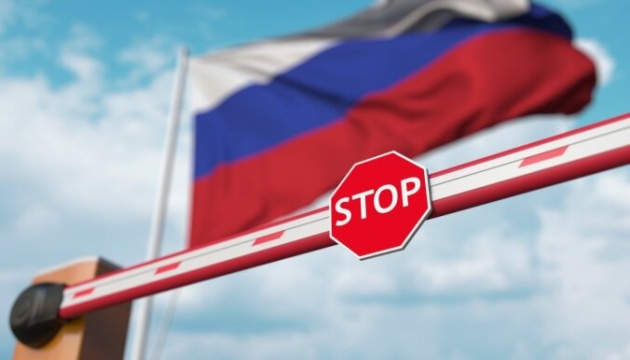 Seoul could impose sanctions against Russia for its military cooperation with North Korea
Seoul could potentially impose unilateral sanctions against Moscow amid a recent summit between North Korea and Russia that has prompted concerns of military cooperation between the two countries.
South Korea's Foreign Minister Park Jin told this to reporters at a forum in Seoul, Ukrinform reports, citing Yonhap.
"North Korea reaching any agreement related to arms trade with Russia through their summit would be an extremely serious threat to security and peace on the Korean Peninsula," he said.
When asked if Seoul is reviewing unilateral sanctions against both North Korea and Russia, Park replied, "We are reviewing all possible measures."
South Korea has often imposed unilateral sanctions on North Korea over illicit nuclear, missile and cyber activities, but it has only participated in international sanctions against Russia over its invasion of Ukraine.
Park added that military cooperation, including arms trading, between North Korea and Russia constitutes a violation of UN Security Council resolutions against Pyongyang.
"The government is issuing a stern warning and urging against such activities from happening," the minister said.
When asked if the results of the North Korea-Russia summit have been shared by Russian authorities, he responded, "Not yet."