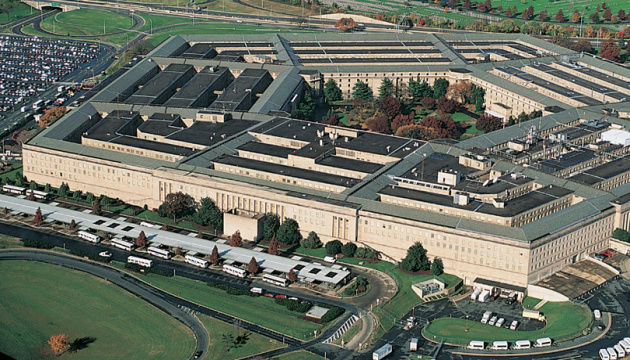 U.S. sending experts to Ukraine to monitor aid use
The Pentagon is deploying experts to Ukraine to monitor the use of U.S. defense and security assistance.
This was reported by CNN, Ukrinform saw.
It is noted that this is due to the calls from some GOP Congressmen to strengthen control over the use of American taxpayers' money.
The Department of Defense's inspector general said a high-ranking U.S. representative began work in Ukraine at the end of August, and additional personnel are expected to arrive by the end of September. This group of specialists, based in the U.S. Embassy in Kyiv, will monitor U.S. aid.
The Joe Biden administration recently appealed to Congress to allocate an additional $24 billion to Ukraine, including $13 billion for security assistance.
Some skeptical Republican lawmakers question the feasibility of spending billions of dollars to support Ukraine and call for greater oversight.
A Defense Department inspector general report obtained by CNN warned that the ability of the U.S. to monitor billions of dollars in aid flowing into Ukraine faced "challenges" because of the limited U.S. presence. During the first six months of the war, the Office of Defense Cooperation-Kyiv "was unable to conduct required [end-use monitoring]" of military equipment provided to Ukraine.
The report, dated October 2022, underlined how difficult it was to track the vast quantities of weapons, ammunition, and equipment during the early months of the war.
During the Joe Biden administration, American aid to Ukraine has reached more than $43.7 billion.