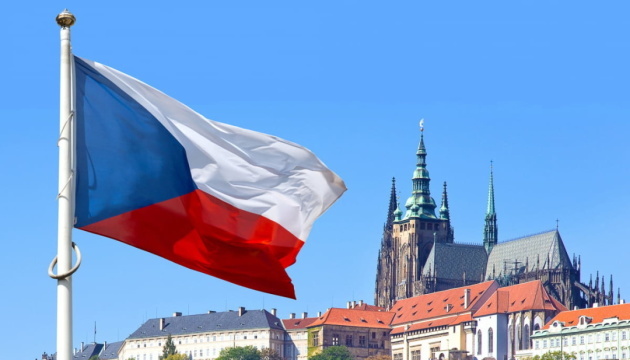 Czechia condemns Russia's "illegitimate elections" in occupied territories of Ukraine
The Ministry of Foreign Affairs of the Czech Republic condemned Russia's holding of illegitimate elections in the temporarily occupied territories of Ukraine, branding them a violation of international law.
The relevant statement was published by the Czech Foreign Ministry on X, Ukrinform reports.
"We strongly condemn the illegitimate elections organized by Russia in the illegally occupied areas of Ukraine. Russia is once again violating the principles of international law. Czechia will never recognize the results," the ministry said.
At the end of the post, the Ministry added that the Czech Republic will support Ukraine "for as long as needed."
As reported, the Russian Federation has announced that on September 8-10, 2023, the so-called "elections" to local occupation administrations will be held in the temporarily occupied parts of the territories of the Donetsk, Luhansk, Zaporizhzhia, and Kherson regions of Ukraine, as well as in the Autonomous Republic of Crimea and the city of Sevastopol.
The Ministry of Foreign Affairs of Ukraine stated that these illegal elections will not have any legal consequences and neither will they lead to a change in the status of the Ukrainian territories captured by the Russian army.