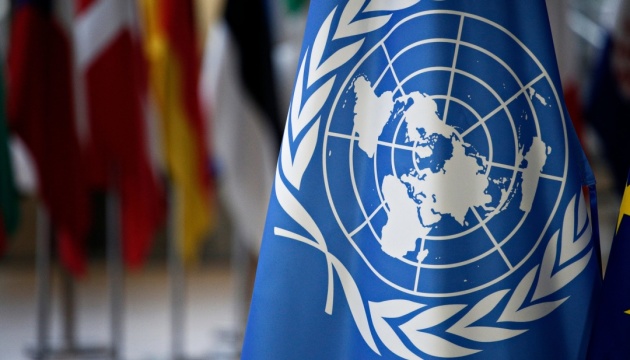 UN criticizes Russia for pulling from Black Sea Grain Initiative, attacking Ukraine's grain infrastructure
The UN High Commissioner for Human Rights, Volker Türk, slammed Russia for withdrawing from the Black Sea Grain Initiative, as well as for its strikes targeting agricultural facilities and grain infrastructure in Ukraine, which led to food price hikes.
The official spoke on Monday at the opening of the meeting of the UN Human Rights Council in Geneva, Ukrinform reports with reference to Reuters.
"The Russian Federation's withdrawal from the Black Sea Grain Initiative in July, and attacks on grain facilities in Odesa and elsewhere, have again forced prices sky-high in many developing countries – taking the right to food far out of reach for many people," Volker Turk said at the session opening, referring specifically to high malnutrition rates in Somalia.
As reported earlier, on July 17, Moscow withdrew from the agreement, which allowed the safe export of Ukrainian products from Black Sea ports and was aimed at alleviating the global food crisis.
Russia continues to attack Ukrainian port infrastructure in southern Ukraine.
Ukraine accused Russia of deliberate attacks on port infrastructure and grain terminals in the country's south.