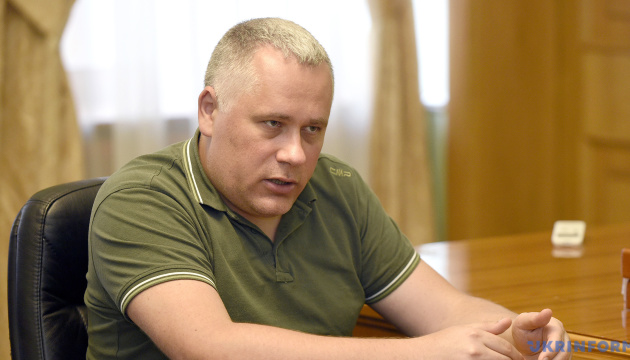 Aviation coalition now includes 14 countries, each making contribution – President's Office
The aviation coalition for the provision of fighter jets to Ukraine includes 14 countries and each will make its contribution.
"Some states have not yet had time to publicly declare their participation. However, each of the 14 participants will make a contribution," Deputy Head of the President's Office Ihor Zhovkva told Ukrinform in an interview.
He noted that the aviation coalition, which actually began to form on June 1 during the visit of President Volodymyr Zelensky to Chisinau, included 14 countries. However, according to him, there are certain procedures, because, for example, the F-16 is an American-made aircraft, and the United States should give permission to each of the countries to supply them or even to use them for training.
Zhovkva said that the Netherlands, Denmark, and Norway had announced a specific number of F-16 aircraft, some countries had announced pilot training, adding that Ukraine asked not only for F-16s.
Thus, he noted that during the visit to Sweden [the President's visit took place on August 19], the provision of Gripen aircraft was discussed with the Swedish Prime Minister and with all the leaders of the parliamentary parties.
"We understand that Sweden is not yet NATO member and for now it has to bear full responsibility for its own security. But we are aware that Sweden will become NATO member very soon. By the way, Ukraine helps Sweden in this regard, we are talking with Turkey through all channels. When Sweden becomes a full-fledged NATO member, then the issue of aircraft will move faster," the deputy head of the President's Office believes.