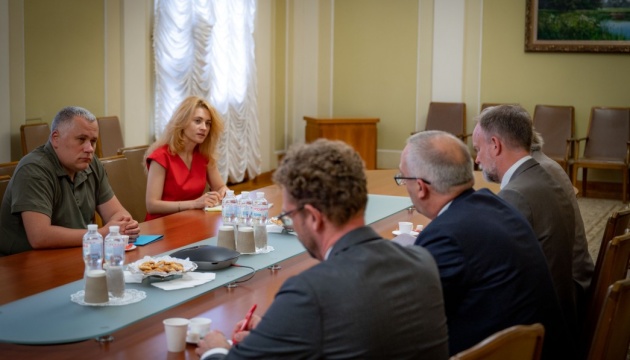 Zhovkva meets with Swedish MFA delegation
Ihor Zhovkva, Deputy Head of the Office of the President of Ukraine, held a meeting with the delegation of the Ministry of Foreign Affairs of the Kingdom of Sweden.
According to the President's Office, the parties focused on the implementation of agreements following President Volodymyr Zelensky's recent visit to Sweden.
"Separately, the parties discussed the situation in Ukraine and ways to restore its territorial integrity in view of Russia's ongoing full-scale armed aggression against our country. In this context, the interlocutors discussed in detail the security component of bilateral cooperation between Ukraine and Sweden," the report says.
Also, Zhovkva thanked for the significant comprehensive assistance to Ukraine, especially noting the leadership in creating the CV90 coalition, as well as the opportunity for Ukrainian pilots to test the Swedish JAS 39 Gripen fighter jets.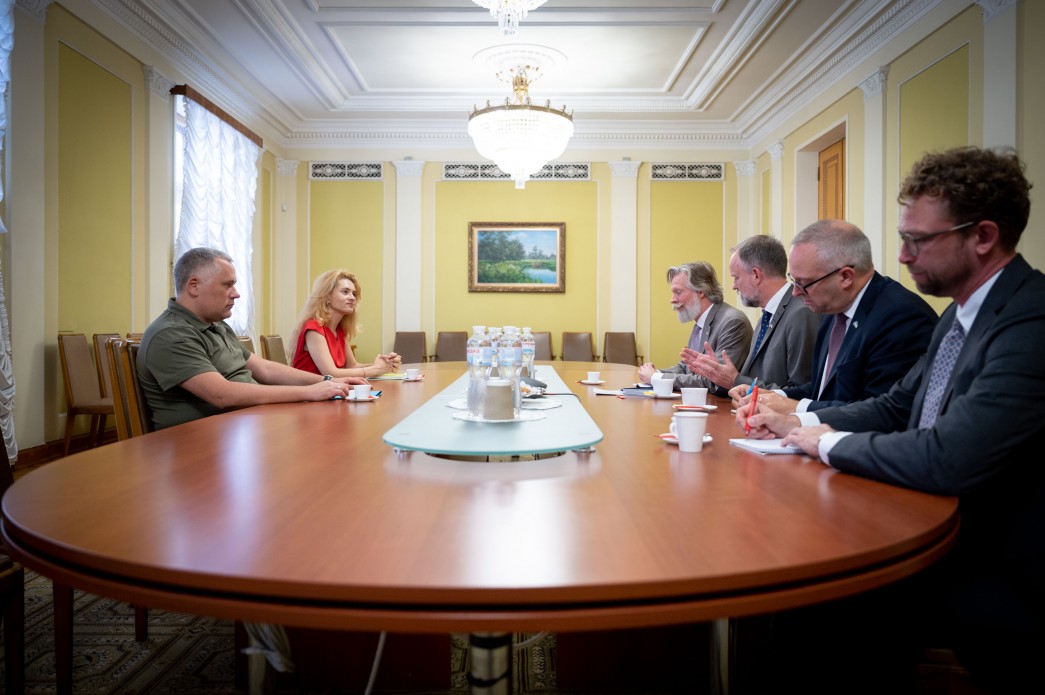 "We are grateful to Sweden for 13 defense assistance packages and the transfer of several dozen CV90 infantry fighting vehicles, which have already proven to be highly effective on the battlefield. We look forward to expanding their supply to the Ukrainian defense forces, as well as launching joint production of these vehicles in accordance with the joint Statement of Intent on enhanced cooperation on the CV90 platform recently signed by the leaders of the two countries," the President Office deputy head emphasized.
The interlocutors also discussed the concept of providing Ukraine with security guarantees from Sweden until Ukraine joins the North Atlantic Alliance.
In this context, Zhovkva thanked Sweden for joining the Joint Declaration of the G7 leaders on support for Ukraine (security guarantees) and expressed hope for its active participation in the restoration of Ukraine.
Photo: President's Office