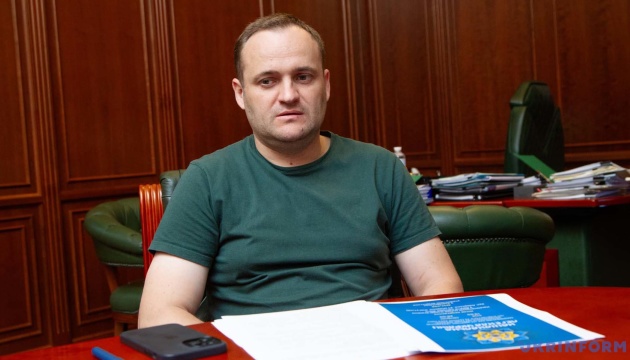 Deputy head of President's Office: Decentralization reform in Ukraine ongoing
The decentralization reform in Ukraine did not stop during the full-scale war, an important issue now is the regulation of control and monitoring of the decisions of local self-government bodies.
"Ukraine not only can but continues the development of the reform in the conditions of the full-scale invasion. To date, Ukraine has raised the bar high, particularly in front of international partners. An important issue of completing the reform is the issue of control and monitoring of decisions of local self-government bodies. Primarily, control from the public is needed. And we have to take this into account in our legislative acts because it is the public that is a direct participant in the political events that take place in local government. Of course, this does not exclude the presence of control by central authorities. And this also needs to be legislated," Deputy Head of the President's Office Oleksiy Kuleba told Ukrinform in an interview.
Kuleba noted that the dialogue on the decentralization reform continued, consultations were being held, the Ministry of Restoration cooperated with the specialized committee of the Verkhovna Rada.
As reported, the Ministry of Restoration held the first meeting of the Coordination Council on regional policy and decentralization reform on July 20 where it presented plans for community support to international partners.