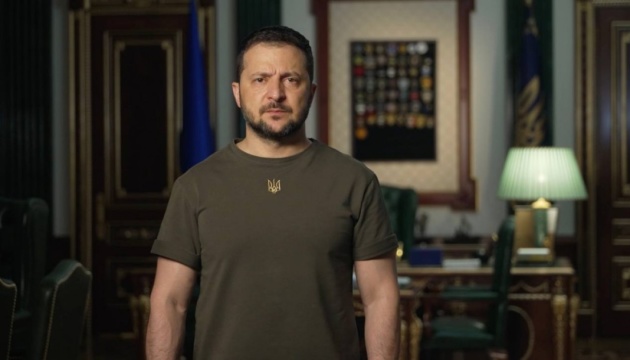 More than 70 diplomatic missions already involved in work on Peace Formula – President
In total, more than 70 diplomatic missions are already involved in the work on the implementation of the Ukrainian Peace Formula.
"Today, a new meeting was held with representatives of diplomatic missions on the implementation of the Peace Formula. Andriy Yermak chaired it. And today, there were 11 more diplomats, bringing the total to more than 70 diplomatic missions involved. This is a very good dynamic. And there can be even more participating states. The world majority will be with us. The Peace Formula is designed so that every country and every leader can demonstrate their capabilities for the sake of a common result, for a just and lasting peace," President of Ukraine Volodymyr Zelensky said in his evening address on August 30.
As reported, on August 18, Yermak held the sixth meeting with representatives of foreign diplomatic missions, where the issue of environmental security as an important point of the Peace Formula was discussed.