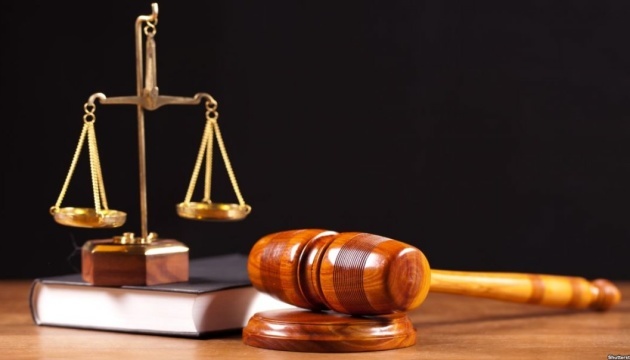 Anti-graft watchdog explains risks of possible Constitutional Court ruling on asset declarations
In a letter to President Volodymyr Zelensky, the head of the National Agency on Corruption Prevention, Oleksandr Novikov, mentioned the risks of a possible decision by the Constitutional Court in the case of the constitutionality of the provisions of the Law on Prevention of Corruption, which oblige officials to submit e-declarations of assets and empower the NACP to vet them.
The Agency reported this on Telegram, Ukrinform saw.
"Recognizing the provisions of the law related to financial control as unconstitutional can completely nullify the e-declaration process in Ukraine and make the effective work of anti-corruption bodies impossible. This will significantly undermine achievements in the field of anti-corruption and, as a result, affect both the financial support from Ukraine's international partners, as well as its European integration prospects. The decision of the CSU adopted within the specified case, which is binding and not subject to appeal, may lead to a crisis at an extremely difficult time for the country," Novikov said.
At the same time, he expressed hope for an objective and impartial consideration of the case by the CSU.
The head of the NACP emphasized that declaration of assets by officials is one of the key anti-corruption tools, and expressed hope that the Verkhovna Rada will reinstate mandatory declaration.
The NACP recalled that on October 27, 2020, the CSU adopted a decision that temporarily blocked e-declaration of assets and the relevant work of the NACP, which led to a "constitutional crisis" that could only be resolved thanks to the joint efforts of the government and public.
As reported, the National Agency on Corruption Prevention stated that officials do not have to submit declarations during martial law. At the same time, after the end of the war, they will have three months to do so.
Currently, submission of e-declarations of assets for 2021 is suspended. A draft law on the restoration of the process is under consideration in parliament.