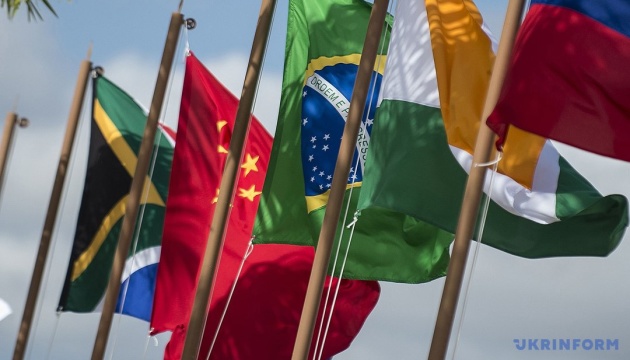 Prigozhin's last flight, BRICS summit, and Trump's antics
The owner of the military-criminal company Wagner, Yevgeny Prigozhin, was ostentatiously executed by Putin, although it looked like a plane crash.
The BRICS summit indicated the growing ambitions of the organization's members, but failed to ensure the de-dollarization of relations between them. Donald Trump launched a new presidential campaign with a mugshot (a photo in prison).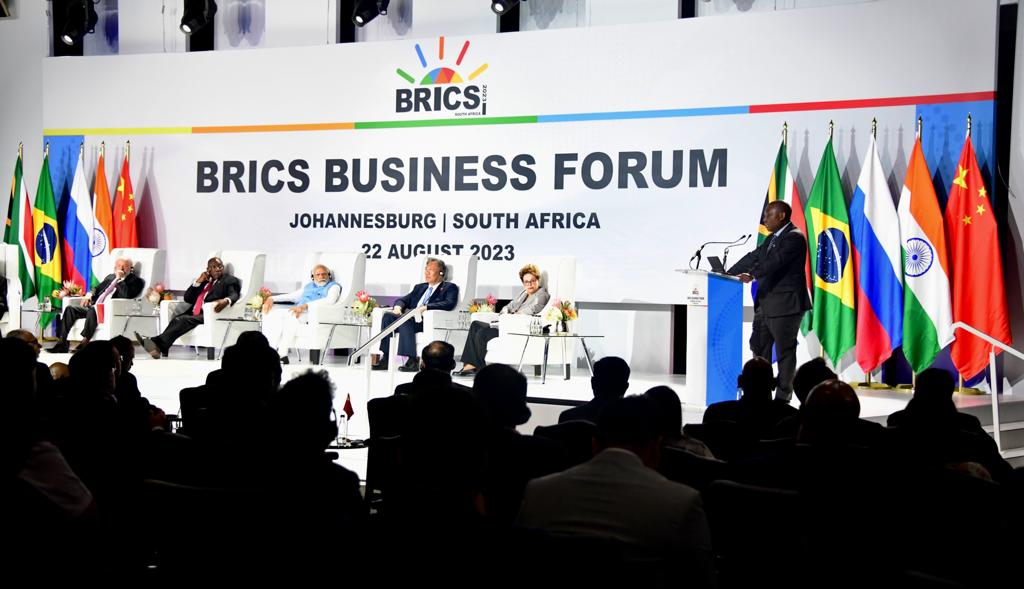 Although just at the beginning of last week, Yevgeny Prigozhin recorded a video in the African savannah, on August 23, he and a group of Wagnerians were in a business jet that crashed in the sky over Tver. The death of a political actor who dared to challenge Putin two months ago quickly gained conspiracy theories. It is noteworthy that Alexander Lukashenko also promptly rejected the security guarantees announced in late June. However, it is worth noting another fact: Prigozhin's death led to the disappearance of an important witness to Putin's crimes, as he had been using the former criminal for years to solve various problems without the formal involvement of the state machine. However, the Kremlin master's comment about the plane crash over Tver can easily be included in the textbook of public lies.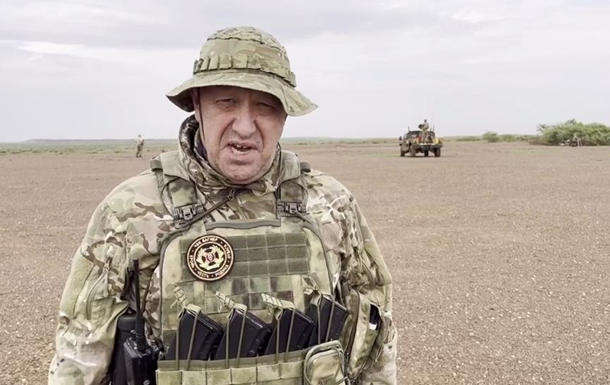 The fate of numerous Wagner PMC fighters will be no less interesting. It is hard to imagine that they will return to civilian life in a harmonious manner or will be able to operate on African soil without Kremlin support. It is unlikely that the Wagnerites will become military and political homeless; a much more likely scenario is their demonstrative integration into the Russian security forces.
Vladimir Putin decided to compensate for his virtual participation in the BRICS summit, which took place on August 22-24 in Johannesburg, South Africa, with harsh statements. The Russian president called the participants of the meeting the "world majority," used the usual rhetoric about neo-Nazis, and called for the de-dollarization of economic relations within the BRICS. However, the participants of the Johannesburg meeting failed to agree on the creation of a common currency. On January 1, 2024, the BRICS will be joined by six new members, which will intensify the economic component of cooperation and bring the organization closer to consolidating countries with half the world's population and more than a third of its economic potential.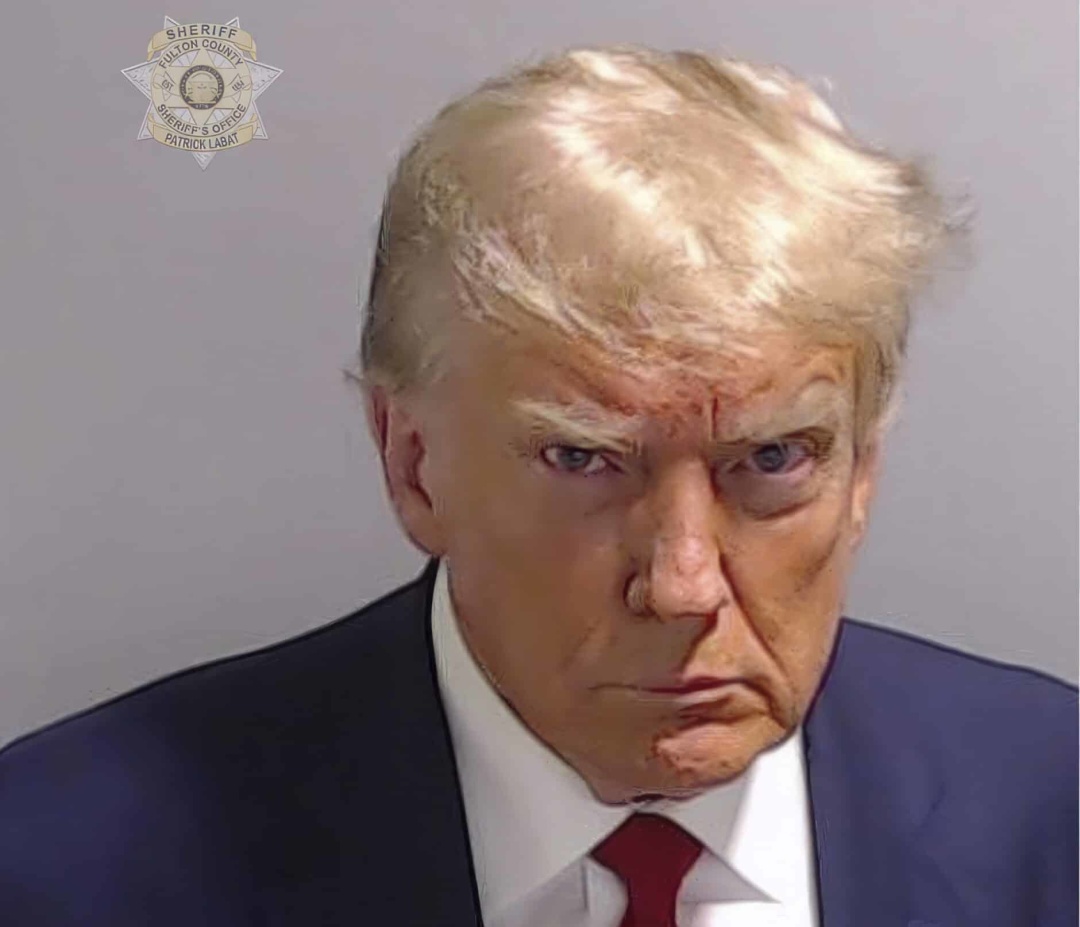 Donald Trump launched his new presidential campaign in a very original way. Instead of participating in the Republican Party debate, he gave an interview to Tucker Carlson, which was watched by more than 200 million Twitter users. The former president himself visited the Fulton County Detention Center in Georgia, where he was photographed as a newly arrived potential prisoner. Trump's extravagant action helped him collect more than 7 million donations. It can be assumed that Trump's further moves will be aimed at attracting as much attention as possible from potential voters.
Yevhen MAGDA, Institute of World Policy