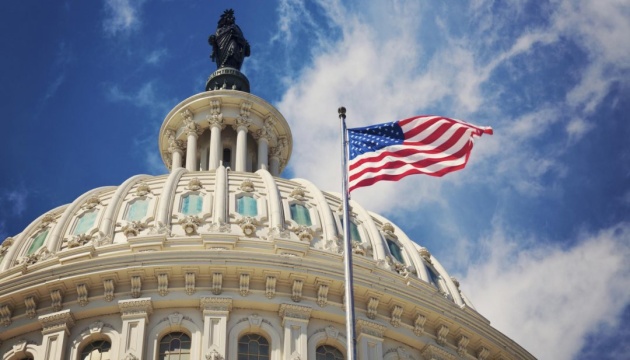 Bill to designate Russia as state sponsor of terrorism reintroduced in U.S. Congress
Congressman Ted Lieu from the Democratic Party on Friday reintroduced the "Russia is a State Sponsor of Terrorism Act," bipartisan legislation to officially deem Russia a state sponsor of terrorism.
According to Ukrinform, Lieu announced this on Twitter with reference to the draft law.
"The United States has a range of tools available to hold the Russian Federation accountable, reduce its war machine, and isolate it economically and diplomatically, including by designating it as a state sponsor of terrorism and imposing corresponding sanctions," the bill reads.
The document states that the Russian Federation spreads terror throughout the world through private military networks of mercenaries, such as the Wagner Group.
In addition to the illegal occupation of the eastern territories of Ukraine in 2014 and Russia's full-scale invasion of the country in February 2022, the document also mentions the Second Chechen War and the war in Syria, where the Russian Federation was involved in terrorist campaigns.
According to the bill, the Department of the Treasury identifies the Wagner Group as "a designated Russian Ministry of Defense proxy force'' and states that "Wagner's activities in other countries, including Ukraine, Syria, Sudan, and Libya, have generated insecurity and incited violence against innocent civilians."
The document also states nothing in this Act may be construed as to provide for the imposition of sanctions against any person that engages in transactions to export agricultural products from Ukraine or to provide humanitarian assistance in Ukraine.
On October 10, 2022, a bill designating Russia as a state sponsor of terrorism had already been submitted to Congress.