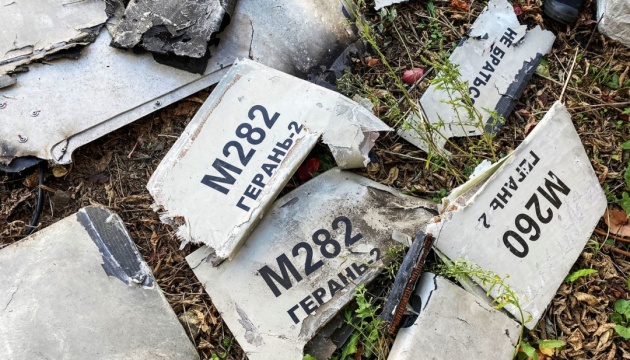 London accuses Tehran of military assistance to Moscow, in first
The United Kingdom has for the first time accused Iran of providing military aid to Russia, including by supplying Russian troops with ammunition.
That's according to Sky News, Ukrinform reports.
This comes after the U.S. released its latest intelligence that Tehran is providing Moscow with hundreds of lethal one-way attack drones.
British Foreign Secretary James Cleverly said Great Britain agrees with the U.S. assessment, noting that Iran also supplies Russia with ammunition.
"Iran has provided Russia with a consistent stream of weapons and ammunition which is being used to kill civilians in Ukraine," Cleverly said in a statement.
In return, Moscow supplies Iran with sophisticated military technology, financial support, and advice that the Iranian regime could use to threaten countries in the Middle East and suppress protests.
This week, Sky News revealed a purported arms deal that a security source said offered the first hard evidence that Iran has sold ammunition to the Russian Federation for its war in Ukraine.
As Ukrinform reported earlier, the Verkhovna Rada, Ukraine's parliament, endorsed the decision of the National Security and Defense Council on applying sectoral special economic and other restrictive measures (sanctions) against the Islamic Republic of Iran.