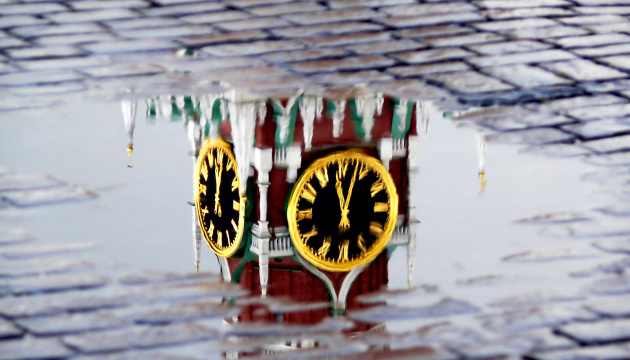 British defense intelligence sees Russia main threat to country until 2030
Russia will remain the greatest threat to the UK mainland in the coming years.
That's according to the chief of UK Defense Intelligence, Adrian Bird, who addressed members of the Royal United Services Institute (RUSI).
"Although the UK's non-discretionary security priority must be our home region of the Euro-Atlantic, and here we assess that Russia will remain the greatest threat to the UK mainland out to 2030, it is also increasingly clear that the security of Europe is indivisible from that of the wider world – whether as the result of state activity, climate change, or global health concerns," he said.
Against this background, Bird pointed to Britain's efforts to establish the broadest and most integrated presence in the Indo-Pacific region.
"Just as our closest allies and partners in the Indo-Pacific region, - Australia, New Zealand, Japan, the Republic of Korea and Singapore – have all taken steps to counter Russia's destabilising influence in Europe and support Ukraine, so the UK must be alive to the challenges being presented by China," Bird said.
According to the head of British defense intelligence, China will compete more directly with the UK "across our areas of interest" and will be capable of "disrupting supplies of key technologies and materials such as microprocessors, semiconductors and rare earth elements," while its military, intelligence, space and cyber capabilities are posing "increasing threat."
"Within this world of increasing competition, we assess that China will present the greatest challenge to the UK's overseas interests and economic security in 2030," he said.
As Ukrinform reported earlier, earlier the Minister of Foreign Affairs of Austria, Alexander Schallenberg, said that the West, including Ukraine, will not be able to trust Russia in terms of the implementation of any agreements signed therefore the Russian Federation will remain a threat for years to come.