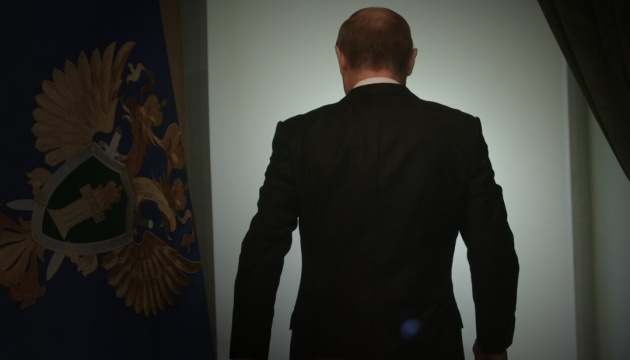 Russia still trying to pretend it has diplomatic influence worldwide - ISW
The Kremlin continues to make efforts to portray itself as an actor maintaining significant partnership relations with other countries.
That's according to a report by the U.S.-based Institute for the Study of War (ISW) as of May 24, Ukrinform reports.
Russian President Vladimir Putin addressed the participants of an international meeting of senior security officials in Moscow on May 24, offering some clichéd rhetoric, accusing the West of creating global instability, and calling on the countries of Asia, Africa, and Latin America to form a multipolar world order, ISW experts note.
On May 23, Putin took part in the Eurasian Economic Forum in Moscow alongside the leaders of Belarus, Kazakhstan, and Kyrgyzstan, and the deputy prime minister of Armenia.
He also met with the head of one of the regions of Bosnia and Herzegovina - Republika Srpska - Milorad Dodik. It is noted that the latter demonstratively supported the Russian narrative about the war against Ukraine, saying that Russia was forced to launch a "special military operation" and that this war is a "clash with the West."
Trying to promote the formation of an anti-Western coalition, the Kremlin used previous international forums and meetings with heads of state to portray Russia as a country with strong international partnerships.
In particular, at the end of March, Putin unsuccessfully tried to secure an unlimited bilateral partnership with Chinese leader Xi Jinping and engage Beijing in a geopolitical conflict with the West, as the Russian president understands it.
Moscow's nominal support from several post-Soviet states and a small region of the Balkan states is obviously not what the Kremlin was counting on, relying on its diplomatic efforts, according to ISW.