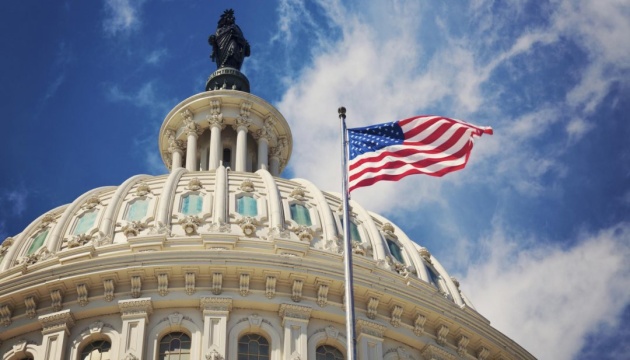 U.S. Congress asks Biden to transfer frozen assets of Russian Central Bank to Ukraine
A group of U.S. congressmen led by Adam Schiff and Brian Fitzpatrick called on President Joe Biden to hand over to Kyiv the assets of the Russian Central Bank frozen under sanctions.
According to Ukrinform, the Voice of America reported this.
The U.S. representatives urge Biden to use his authority to transfer billions of dollars worth of Russian Central Bank assets frozen under U.S. sanctions to meet urgent military and humanitarian needs in Ukraine. At this critical moment, every dollar can help, the congressmen say.
They noted that it is clear to the international community who is the aggressor and who should bear the costs of this war. It is Russia.
In their letter, the U.S. representatives refer to the possibilities provided for in the International Emergency Economic Powers Act and past precedents, such as President George W. Bush's transfer of USD 1.7 billion from the Iraqi government to compensate victims of terrorism.
According to a recent estimate, Ukraine's current budgetary needs are estimated at USD 5 billion a month. The reconstruction will also be a massive undertaking, expected to cost USD 411 billion over 10 years.
As Ukrinform reported, U.S. Under Secretary of State for Political Affairs Victoria Nuland said that the United States is working on the possibility of using the blocked Russian assets to rebuild the destroyed infrastructure in Ukraine and, together with its allies, is discussing how to use the frozen USD 300 billion of the Russian Central Bank.