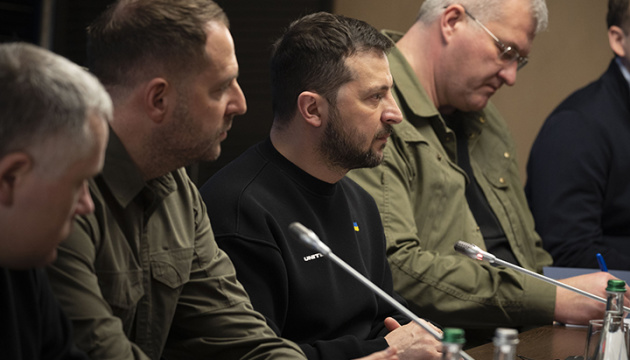 Ukraine must become key sponsor of regional and pan-European security - Yermak
Ukraine can and must become a key sponsor of regional and pan-European security and turn into a security hub.
Andriy Yermak, the head of President Volodymyr Zelensky's office, said this at the International Summit of Cities and Regions in Kyiv on Thursday, April 20, according to an Ukrinform correspondent.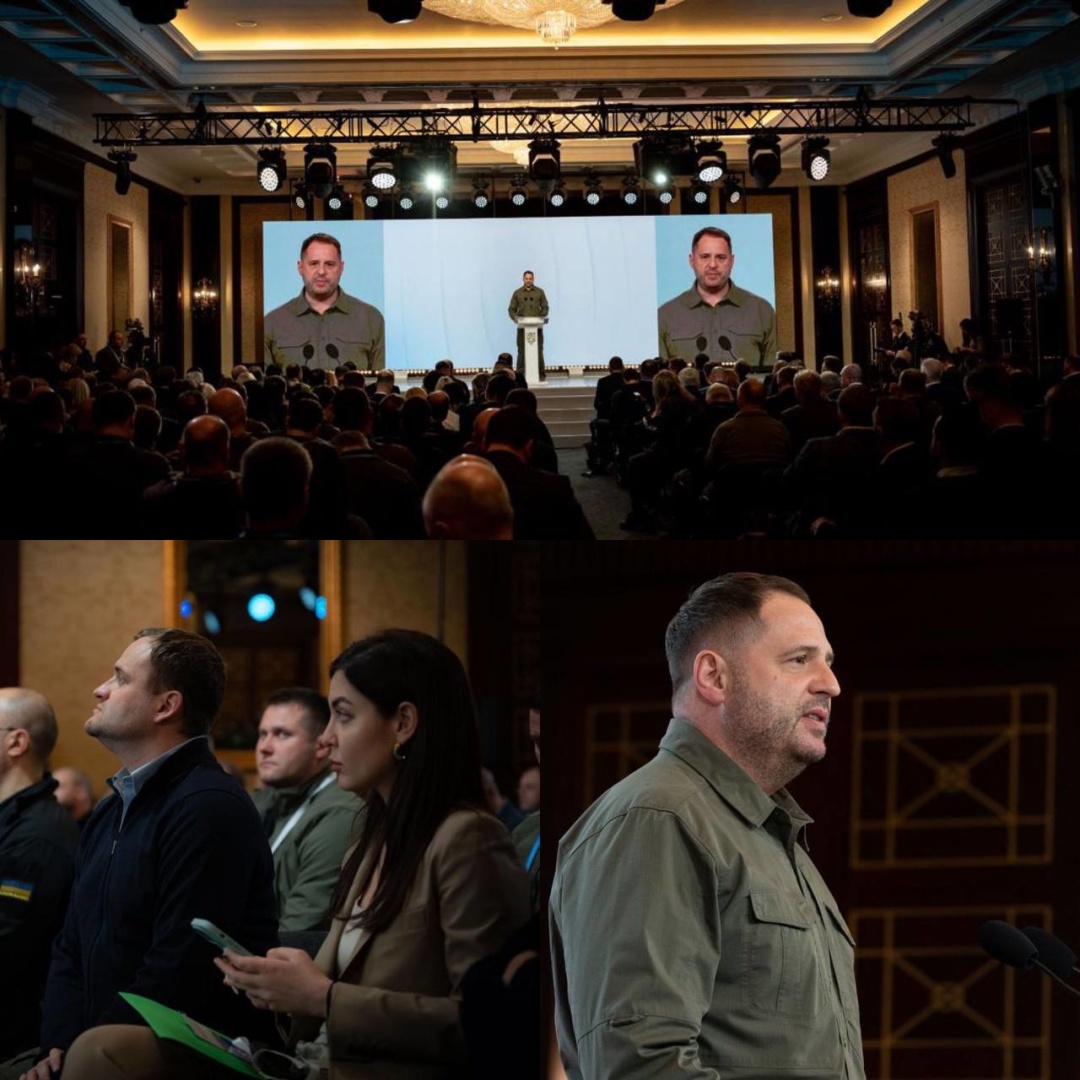 "To ensure that Russia, having corrected its mistakes, does not try to resort to new acts of aggression, Ukraine should become a strong outpost of Europe, an exemplary personification of strength and modernity. Ukraine can and must become a key sponsor of regional and pan-European security. It must turn into a security hub. And for this, we need the following things. The first is full membership in NATO and reliable security guarantees as an intermediate solution on this path. This is the concept of the Kyiv Security Compact prepared by an international expert group," Yermak said.
He also added that Ukraine needs rapid economic recovery for further development and ability to finance a powerful defense system as soon as possible.
"But first of all, we - the whole of Europe - need a clear understanding: the future depends on our decisions today, on the ability to see the goal and create the means. Simply put, it depends on our leadership. We offer you - every community, every region in Ukraine and in the partner countries - to implement this leadership through joint efforts. The current summit and the decisions made here provide a strong basis for this," Yermak said.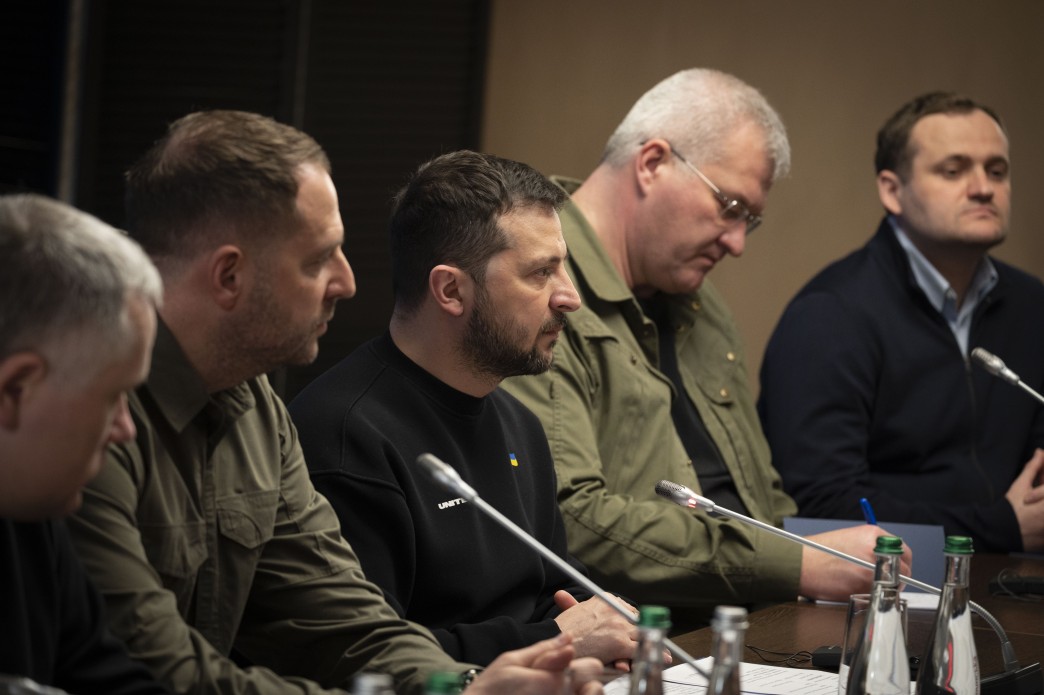 He noted that Ukraine has an incredible socio-economic potential that must be realized taking into account the best global and European experience.
Yermak said that direct relations between the regions of the EU and Ukraine would help speed up the process of Ukraine's post-war recovery and at the same time create sales markets for goods and services for international businesses.
"I am glad that such interaction is already being implemented today, and some countries and regions have started active work in Ukrainian regions in the format of patronage. These are our bridges to Europe. And these bridges are already being built," he added.
Photo credit: Office of the President of Ukraine, Andriy Yermak / Telegram