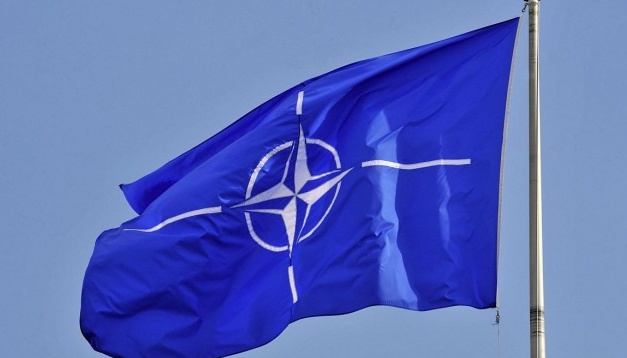 Stoltenberg outlines two basic requirements for Ukraine's membership in NATO
In order to become a member of the North Atlantic Alliance, Ukraine must win the war as a sovereign, independent state, as well as make a successful transition from Soviet doctrines and standards to Western ones, which is included in a multi-year assistance program.
NATO Secretary General Jens Stoltenberg said this at a press conference in Brussels following the meeting of NATO Foreign Ministers, an Ukrinform correspondent reports.
"NATO's position is that Ukraine will become a member of the Alliance, and that position has not changed. But we know that there are at least two things you need to address to make that possible. One is that we need to ensure that Ukraine prevails as a sovereign, independent nation. Of course, any meaningful discussion about Ukraine as a member of the Alliance has to be based on that Ukraine is a democratic, independent nation in Europe. And that's exactly what is now challenged, or threatened by the brutal Russian invasion," Stoltenberg said.
According to him, the first step, the basic requirement is to provide military support to Ukraine so that Russian President Putin doesn't win his war of aggression.
"The second thing we need to address is that when this war ends and Ukraine prevails, then, of course, we need to ensure that we have the highest level of interoperability, that Ukraine is able to move from Soviet era standards, doctrines, ways of operating their armed forces. This transition has started, but we need more, and we need to implement it quicker," the NATO secretary general said.
According to him, the difference between the current support that NATO Allies are providing to Ukraine is to meet immediate needs. He said that Allies are providing, of course, weapons, military support, and a lot of non-lethal support. And this program is more long-term perspective, the NATO chief stressed.
"That is about building the institutions, helping with the transition, the interoperability, the standards, the doctrines - all of these things that we need to have in place, also to move towards membership," Stoltenberg said.
Photo: nato.int