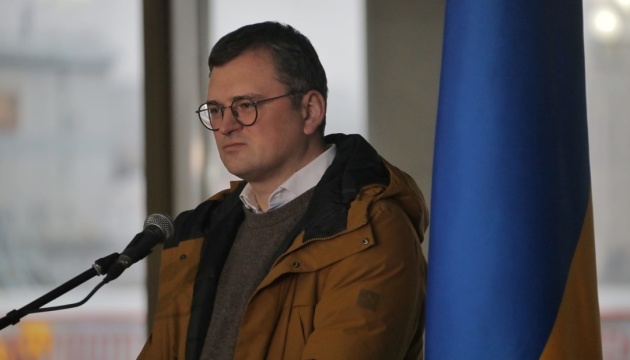 Kuleba calls on UNSC to prevent Moscow from abusing its presidency
Ukrainian Foreign Minister Dmytro Kuleba has called on members of the UN Security Council not to allow Russia to abuse the presidency of this body.
He reported this on Twitter, according to Ukrinform.
"Russian UNSC presidency is a slap in the face to the international community. I urge the current UNSC members to thwart any Russian attempts to abuse its presidency. I also remind that Russia is an outlaw on the UNSC," the minister wrote.
The presidency of the UN Security Council is held by each of the members in turn for one month. Japan presided over the Council in January, Malta in February and Mozambique in March.
Washington believes that Russia, as a country that flagrantly violated the UN Charter and invaded its neighbor, has no place on the UN Security Council, but there is no feasible international legal pathway to deprive the aggressor state of permanent membership in this important UN body.