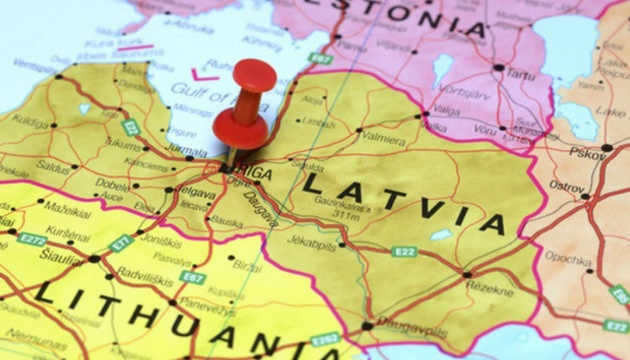 Leaders of Baltic states express support for establishing special international tribunal for Russia
During the Bucha Summit, President of the Republic of Lithuania Gitanas Nausėda, President of the Republic of Estonia Alar Karis and President of the Republic of Latvia Egils Levits decisively supported the creation of special international tribunal over the Russian crimes committed in Ukraine.
This is reported by Ukrinform.
According to Nauseda, these crimes will never be forgotten or forgiven. Everything must be done to ensure that the perpetrators are brought to justice, including Russia's military and political leadership.
Nausėda noted that Lithuania supports the investigation of the International Criminal Court (ICC), including by participating in the work of operative investigative teams.
Meanwhile, Karis mentioned that the ICC has no jurisdiction over Russia. In his words, for this reason, Estonia supports Ukraine in its efforts to create a Special Tribunal that will include representatives from many UN countries.
According to Karis, Estonia is looking for ways to hold the Russian military and political leadership accountable for the crime of aggression and ensure that they do not hide behind immunity.
The President of Estonia invited those interested in establishing the Special Tribunal to a meeting in Tallinn, scheduled for May. Karis called on all countries to join the process of bringing to justice those guilty of the crimes committed in Ukraine.
In his turn, Levits declared decisive multilateral support for Ukraine, including through bringing to justice the perpetrators of the crimes committed in Ukraine.
According to Levits, Latvia also demands the creation of Special Tribunal, preferably under the aegis of the United Nations, in order to ensure that Russia is held accountable for the crime of aggression.
Additionally, Levits reiterated Latvia's intention to support Ukraine for as long as it takes. In his words, Ukraine must win, and only after that Europe will receive stable and long-lasting peace.