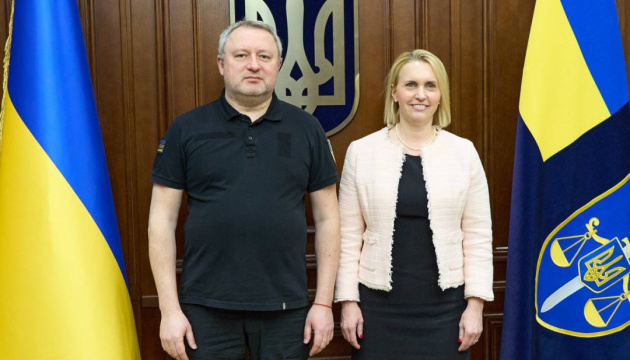 Kostin, Brink discuss means of holding Russia accountable for war crimes
Ukraine's Prosecutor General Andriy Kostin and U.S. Ambassador to Ukraine Bridget Brink have discussed means of holding the Russian regime accountable for crimes committed in Ukraine.
Ukrinform reports this with reference to the Prosecutor General's Office.
According to Kostin, in each liberated city, law enforcers find evidence of terrible war crimes: torture chambers, mass burials, destroyed houses, hospitals and schools. These crimes are a part of Russia's purposeful strategy to destroy Ukraine as a state and Ukrainians as a nation.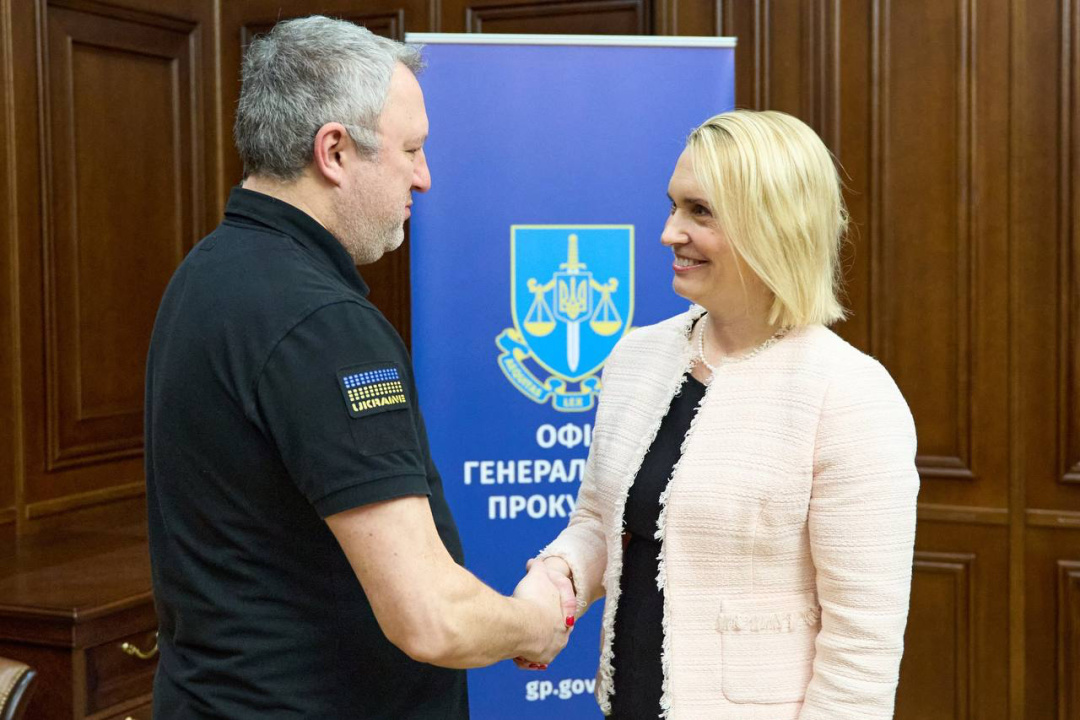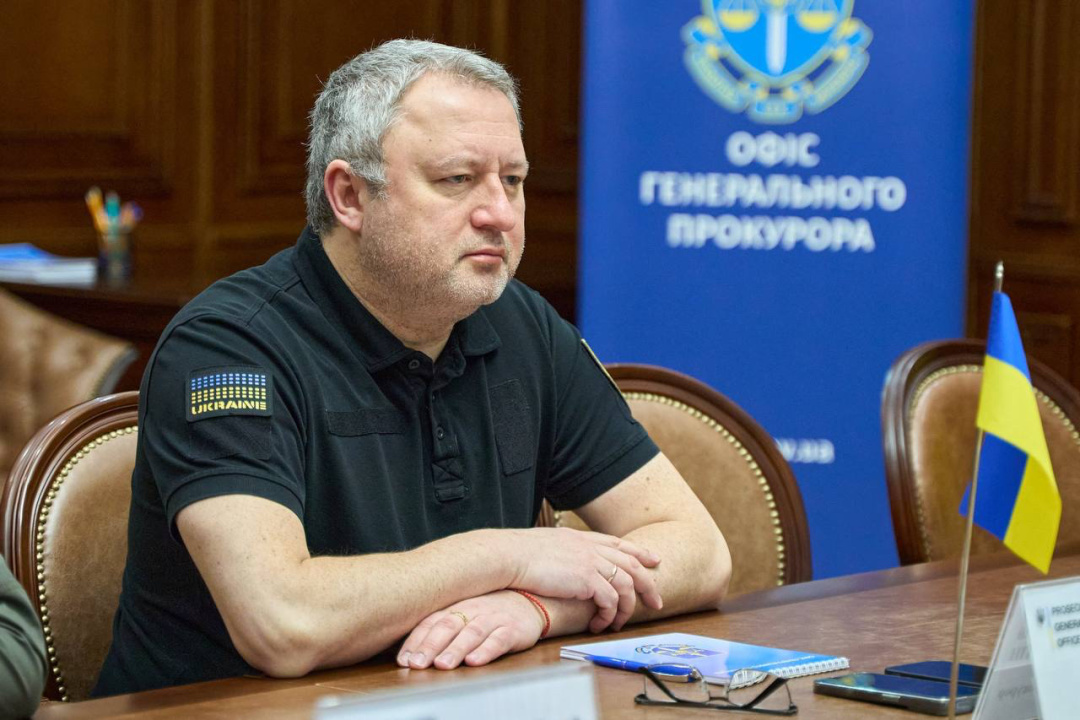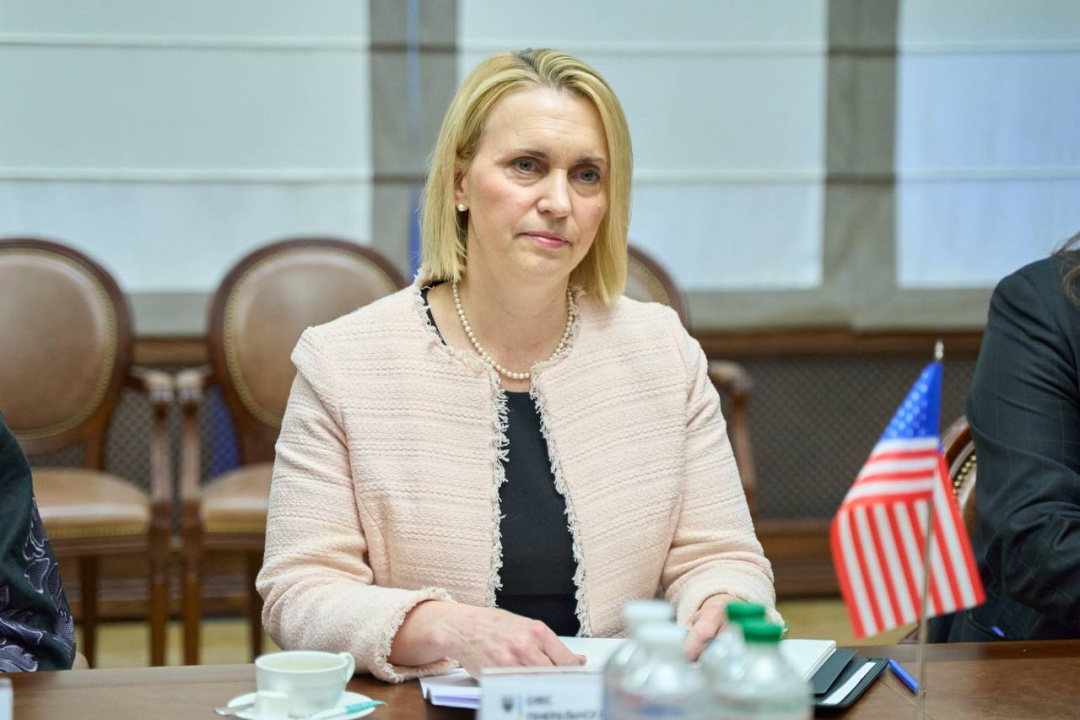 "A year ago, Ukrainian troops liberated Kyiv region. Then, in Bucha, the world saw the scale of Russian atrocities. The organizers of these crimes must not remain unpunished. We will not stop until each perpetrator is brought to justice, as well as those who gave criminal orders, those who performed them," Kostin emphasized.
As reported by Ukrinform, Kostin, at a meeting with representatives of Europol, expressed confidence that Ukrainian law enforcers, together with their European colleagues, will be able to put an end to the impunity of Russia's criminal regime.
Photo: Prosecutor General's Office