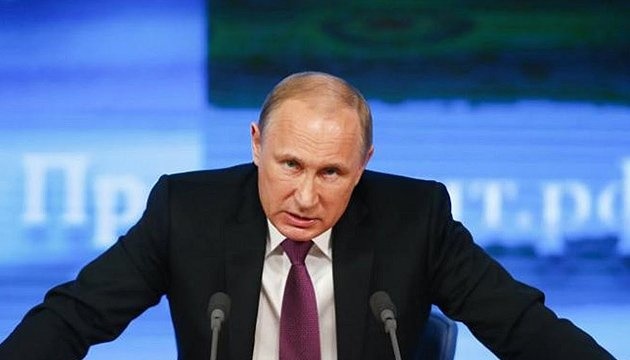 Zelensky says Putin wants to deploy nuclear weapons in Belarus due to lack of guarantees from China
Russian President Vladimir Putin's statement that Russia intends to deploy tactical nuclear weapons to Belarus signals that the Russian leader did not receive the desired guarantees during his meeting with Chinese President Xi Jinping in Moscow.
Ukrainian President Volodymyr Zelensky stated this in an interview with The Associated Press, Ukrinform reports.
Zelensky suggested Putin's move was intended to distract from the lack of guarantees he received from China.
"What does it mean? It means that the visit [by China's leader to Moscow] was not good for Russia," he said.