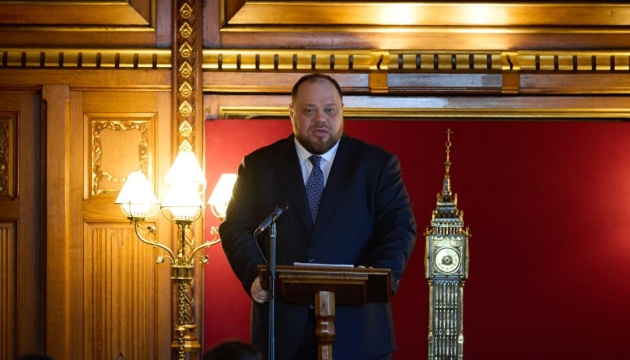 Stefanchuk calls on UK to support Ukraine's bid to join NATO
Speaking before the members of the House of Commons and the House of Lords of the Parliament of Great Britain, Verkhovna Rada Chairman Ruslan Stefanchuk urged to support Ukraine's bid for NATO membership.
Stefanchuk emphasized that Great Britain demonstrated the uniqueness of its role in supporting Ukraine.
"Great Britain was the first in Europe to provide Ukraine with lethal weapons. Great Britain sent us tanks, started training our military. And this is a huge contribution to our resistance to the enemy," the Verkhovna Rada Chairman said.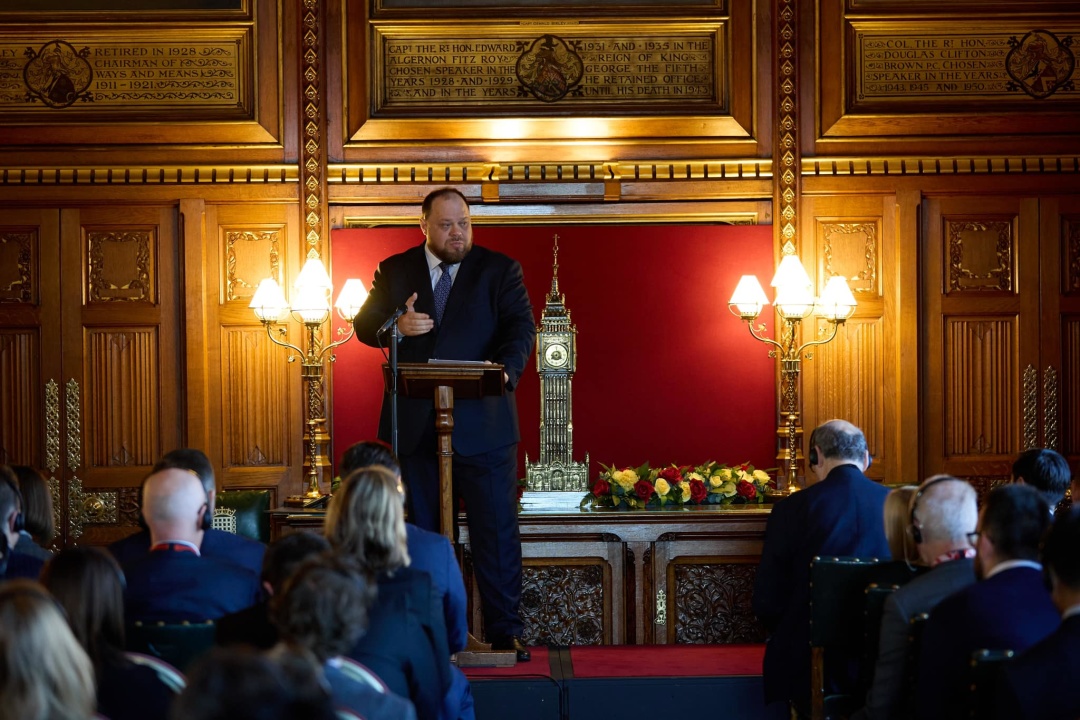 At the same time, he pointed out the need to "move on".
"Ukraine should get aircraft and medium-range missiles. This is necessary for victory on the battlefield," Stefanchuk noted.
He also emphasized a number of important things for Ukraine. In particular, it is about support for the Peace Formula of President Volodymyr Zelensky, legal and political pressure on the aggressor (sanctions, international isolation of the Russian Federation, and the creation of a special tribunal for the crime of aggression), the restoration of Ukraine, as well as NATO membership.
"I called on Great Britain to become part of the consensus regarding the support for our application and to start planning Ukraine's accession to NATO now," said the Chairman of the Verkhovna Rada.
As reported, Chairman of the Verkhovna Rada of Ukraine Ruslan Stefanchuk pays an official visit to the United Kingdom of Great Britain and Northern Ireland on March 27-28.
Photo: Ruslan Stefanchuk/Facebook