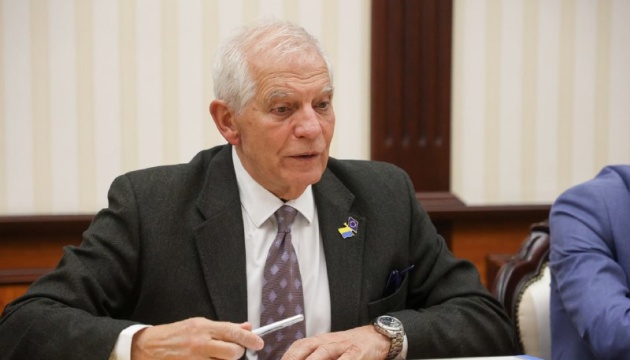 EU will respond to Kremlin's nuclear blackmail with new sanctions - Borrell
The European Union considers the Kremlin's statements about its intention to station tactical nuclear weapons in Belarus as an irresponsible escalation and is ready to introduce new economic sanctions in response to increased threats to European security.
According to Ukrinform, EU High Representative for Foreign Affairs and Security Policy Josep Borrell said this in a statement published on Twitter.
"Belarus hosting Russian nuclear weapons would mean an irresponsible escalation & threat to European security. Belarus can still stop it, it is their choice. The EU stands ready to respond with further sanctions," he wrote.