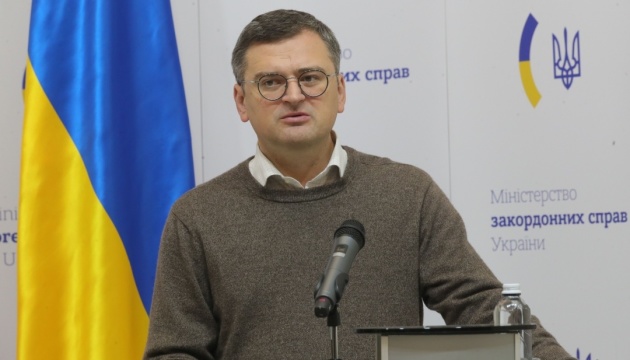 China not ready to arm Russia now – Ukraine's foreign minister
Ukrainian Foreign Minister Dmytro Kuleba has said that now is not the time for China to arm Russia.
He said this in an interview with BBC News Ukrainian, Ukrinform reports.
Kuleba said that Ukrainian President Volodymyr Zelensky was ready for a phone call with Chinese President Xi Jinping. He also added: "I don't think that now is the time for China [...] when it is ready to arm Russia."
Earlier reports said that the Chinese leader would pay a state visit to Russia on March 20-22. The United States is monitoring the development of events surrounding Xi's visit to Moscow, and in particular, ensuring that China does not make a "big mistake" regarding the supply of lethal military aid to Russia.
The Wall Street Journal also wrote that the Chinese president planned to talk to his Ukrainian counterpart by phone or via video call after his visit to Russia.