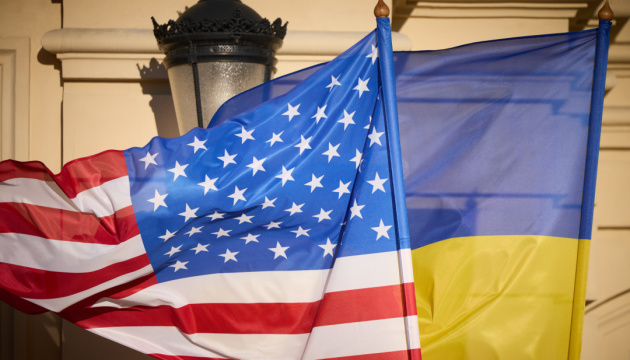 U.S. will continue providing Ukraine with 'historic' amount of security assistance - White House
The United States is set to continue to provide large-scale assistance to Ukraine in resisting Russia's brutal aggression.
White House Press Secretary Karin Jean-Pierre said this at a press briefing in Washington on Thursday, March 16, according to an Ukrinform correspondent.
"We're going to continue doing an historic amount of security assistance, as we have done, and to make sure that they have what they need to continue to fight for their democracy and their freedom," she said.
She noted that it is important not only for the United States, but also for partners across the globe to do everything they can to help Ukraine. According to Jean-Pierre, this has not changed.
When asked whether Poland was in contact with the U.S. before President Andrzej Duda announced preparations for the transfer of MiG-29 fighter jets to Ukraine, she noted that Washington had been informed of this decision.
"We continue to closely coordinate with our allies and partners, including Poland, as we provide assistance to Ukraine," Jean-Pierre said.
Photo: Office of the President of Ukraine