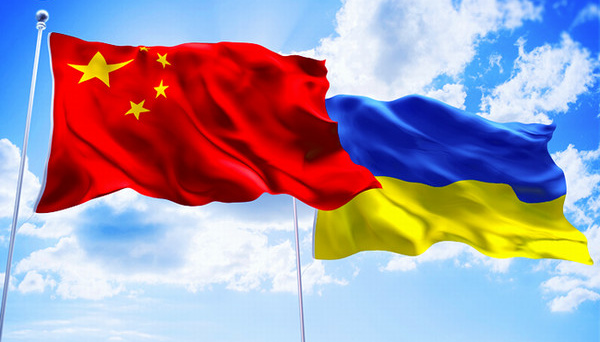 China's foreign minister says Beijing ready to facilitate Ukraine-Russia peace talks
China's Foreign Minister Qin Gang has said in a phone call with Ukraine's Foreign Minister Dmytro Kuleba that China will continue to play a constructive role in ending the war and restoring peace in Ukraine.
The Chinese Foreign Ministry said this in a statement about Thursday's phone call between the two ministers, according to an Ukrinform correspondent.
"China has always upheld an objective and fair stance on the Ukraine issue, committed itself to promoting peace talks, and called on the international community to create conditions for peace talks," Qin said.
According to him, China is worried about the delayed escalation of the crisis and "the possibility of it getting out of control."
"We hope that all parties will remain calm, rational and restrained, resume peace talks as soon as possible, and push for a return to the track of political settlement," the ministry's press service quoted the minister as saying.
"China will continue to play a constructive role in ceasefire, cessation of war, mitigation of crisis and restoration of peace," Qin added.
Kuleba said earlier that today he discussed with his Chinese counterpart Qin Gang the importance of the principle of territorial integrity and a peace formula proposed by President Volodymyr Zelensky.