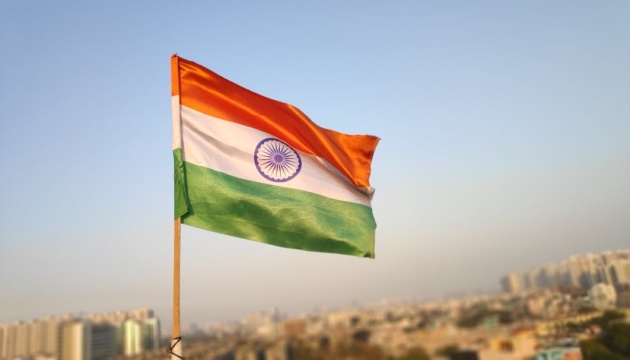 India calls on G20 to 'move on' from Ukraine war, focus on global poverty
India has called on the Group of 20 nations to "move on" from Russia's war in Ukraine and focus on global poverty.
India's G20 negotiator Amitabh Kant said this at the G20 summit, according to Sky News.
He suggested Europe has brought global growth, poverty and debt issues to a standstill by focusing on the conflict. He compared "one war" to the fact 200 million people are below the poverty line.
"Nutrition has been impacted, health outcomes have been impacted, learning outcomes have been impacted, people have become stunted and wasted and we are just concerned with one Russia and Ukraine war," Kant said.
He added that "the world needs to move on and Europe needs to find a solution to its challenges."
India has continued to purchase Russian oil and has declined to blame Russia for the war.
According to the UN, Ukraine grows enough food to feed 400 million people every year. The World Food Program receives 40% of wheat for its emergency food aid programs from Ukraine.
Since Russia started its war against Ukraine and blocked the full operation of Ukrainian ports, millions of people have been left without Ukrainian grain.