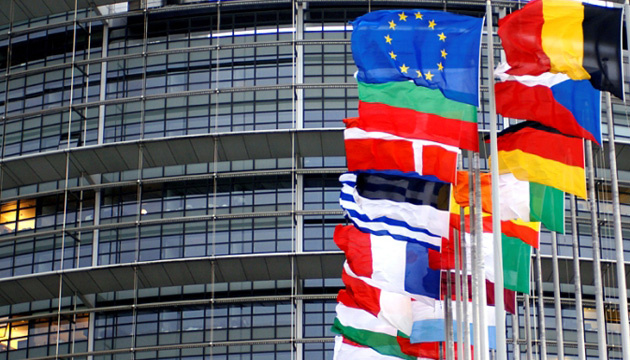 EUR 50B in support of Ukraine: European Commission publishes report on EU activities
The European Commission has published a general report on the activities of the European Union, which includes, in particular, detailed information on the amount and nature of the assistance that the EU and its member states have provided to Ukraine since the beginning of Russia's full-scale invasion of the country.
That's according to a press release posted on the website of the European Commission.
"The report presents the key activities of the EU in 2022, with a strong focus on EU's response to Russia's war of aggression against Ukraine and the unwavering solidarity with Ukraine. In particular, the EU adopted more than 200 measures to help the Ukrainian state and people, and support the Member States in dealing with consequences especially on Europe's economy and energy security," the press release reads.
Among the measures is the adoption of the Temporary Protection Directive, which has already been used by more than four million Ukrainians fleeing Putin's war in the EU.
The EU has already applied ten packages of sanctions against Russia as an aggressor country, which significantly affect the economy and significantly reduce the Kremlin's ability to finance its brutal war.
At the same time, the EU provided about EUR 50 billion in support of Ukraine, including economic, financial and military assistance.
The EU also acted decisively to phase out its dependency on Russian fossil fuels, support citizens facing high energy bills and accelerate the EU's clean-energy transition.