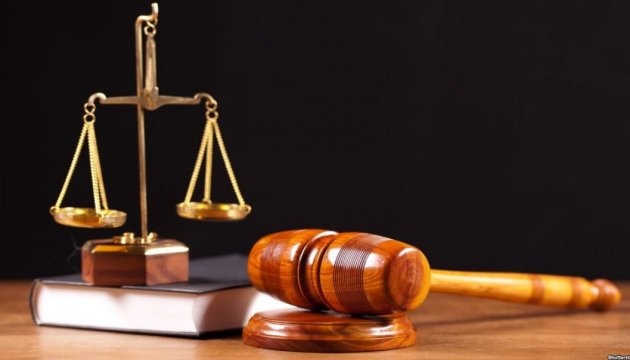 IBA executive director supports creation of special tribunal for Russia – President's Office
The Executive Director of the International Bar Association, Dr. Mark Ellis, renewed his support for the initiative to establish the Special International Tribunal for the Crime of Aggression in a meeting with the Deputy Head of the Presidential Office, Andrii Smyrnov.
During the meeting, Mr. Smyrnov spoke about the progress of the idea of establishing the Tribunal.
"We started advocating the idea of the Tribunal a year ago. At first there was little support for the idea, but we now have significant and growing international support for our project and have created the coordination group, which includes more than 20 countries of the world. We expect that by the end of March an appropriate decision will be voted in the UN," Andrii Smyrnov said.
Mark Ellis, in turn, said that "I am ready to assist in every possible way in your work to establish a tribunal and punish Russian leaders for the crime of aggression. The creation of the Tribunal needs to be a priority for the international community.".