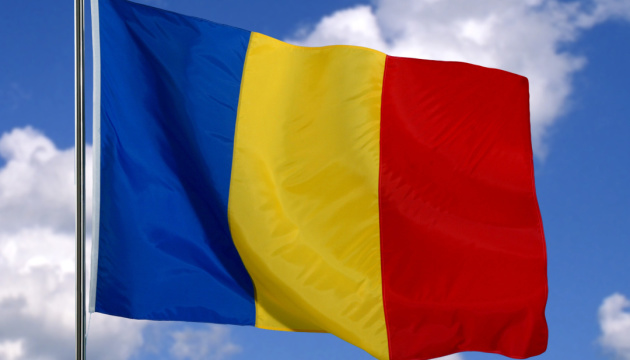 Romania refutes fake news claiming military hardware being deployed toward border with Moldova
The Ministry of National Defense of Romania has warned about fake news circulated online about the alleged recent transfer of a number of air defense systems toward the border with the Republic of Moldova.
This was reported by Romania Journal, Ukrinform saw.
"Falsely (and with the clear aim of causing panic), the video report of February 27, 2023, is presented as 'the movement of Romanian air defense systems to the border with the Republic of Moldova this morning,'" the Romanian Ministry of Defense said in a statement.
The ministry explained that in fact the video used to spread this fake story on various online platforms (it features, among other things, HIMARS systems and Gepard air defense systems operated by Romanian military units) was actually shot at the end of November 2022 in the center of Alba Iulia on the occasion preparations for the military ceremony during the celebration of Romania's National Day.
The ministry also notes that many users who commented on the post "noticed that the footage was actually an old recording, and they also correctly indicated the actual shooting location, even urging users not to spread this false information."
As Ukrinform reported earlier, the Ministry of Defense of Moldova called out as false information that appeared in the Russian media that a general military mobilization would be announced in the country.
Moldova also denied the statement spread by the Ministry of Defense of Russia that Ukraine is allegedly preparing provocations involving an invasion of Transnistria.