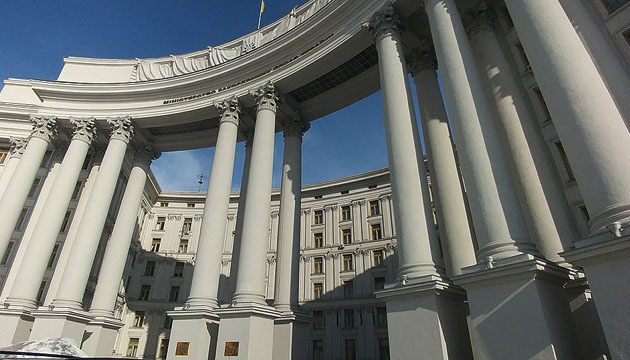 MFA Ukraine refutes China's allegation of Western arms smuggling from Ukraine
The Ministry of Foreign Affairs of Ukraine refuted the statement by China's Foreign Ministry about the alleged smuggling from Ukraine of weapons provided by western partners.
That's according to a spokesman for MFA Ukraine, Oleg Nikolenko, who took to Facebook to respond to China's claim that the weapons supplied to Ukraine by the United States often land in the hands of criminal groups in Europe and other regions.
"We categorically reject insinuations involving the alleged smuggling of Western weapons from Ukraine," Nikolenko said.
He emphasized that Ukraine has a modern and effective system of control over the acquisition and use of weapons, which has earned high trust of its partners.
The spokesman emphasized that this "multi-level" system completely rules out any possibility of illegal arms exports.
"Instead, Russia is investing numerous resources in disinformation to undermine international military aid to Ukraine. We call on the Chinese side to be guided exclusively by facts and not to become a tool in the hands of Russian propaganda," Nikolenko noted.
As reported earlier, the Ministry of Foreign Affairs of Ukraine demanded that the Financial Times editorial office immediately launch an internal investigation into the circumstances surrounding a report holding signs of disinformation about Ukraine to the benefit of Russia, which also related to arms smuggling.