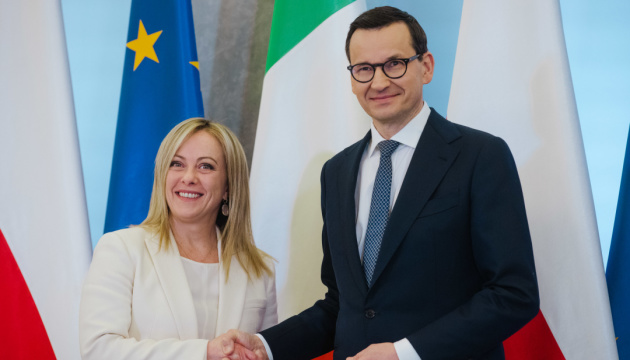 Morawiecki, Meloni discuss further arms deliveries to Ukraine
Poland and Italy have similar views on the situation in Ukraine and they plan to continue arms deliveries to the country.
The prime ministers of Poland and Italy, Mateusz Morawiecki and Giorgia Meloni, stated this at a joint press conference in Warsaw, an Ukrinform correspondent reports.
Morawiecki stressed that the Polish and Italian governments have an identical view of the situation in Ukraine.
"Together we supply weapons. We talked about further arms deliveries to Ukraine, so that peace can be established as soon as possible," Morawiecki emphasized.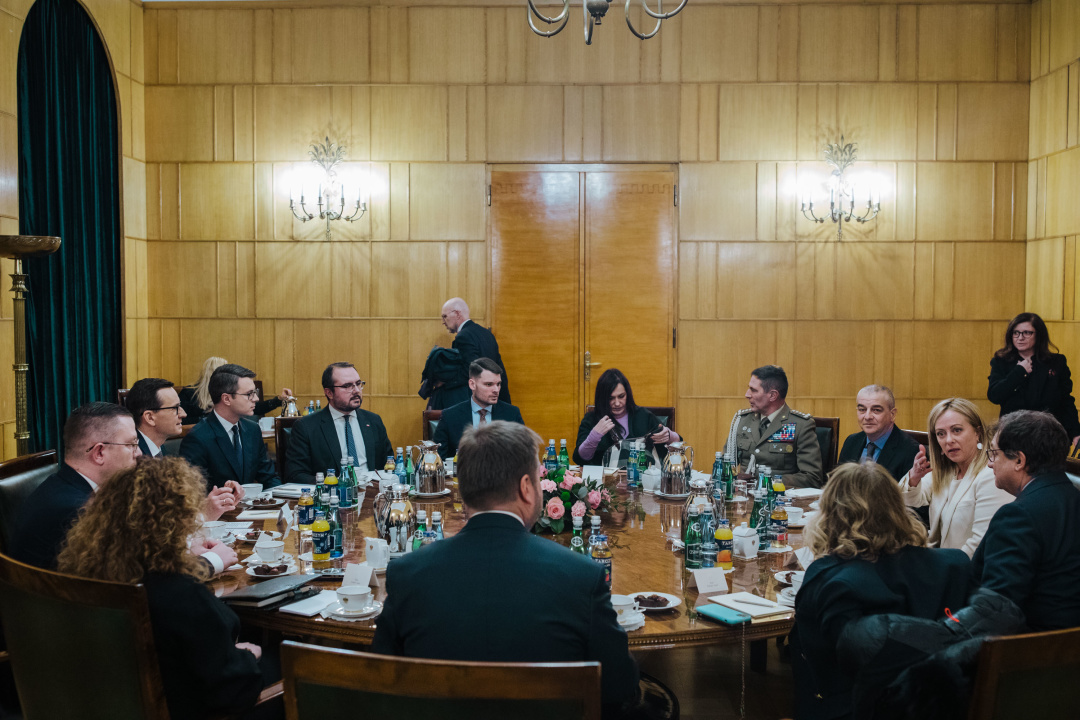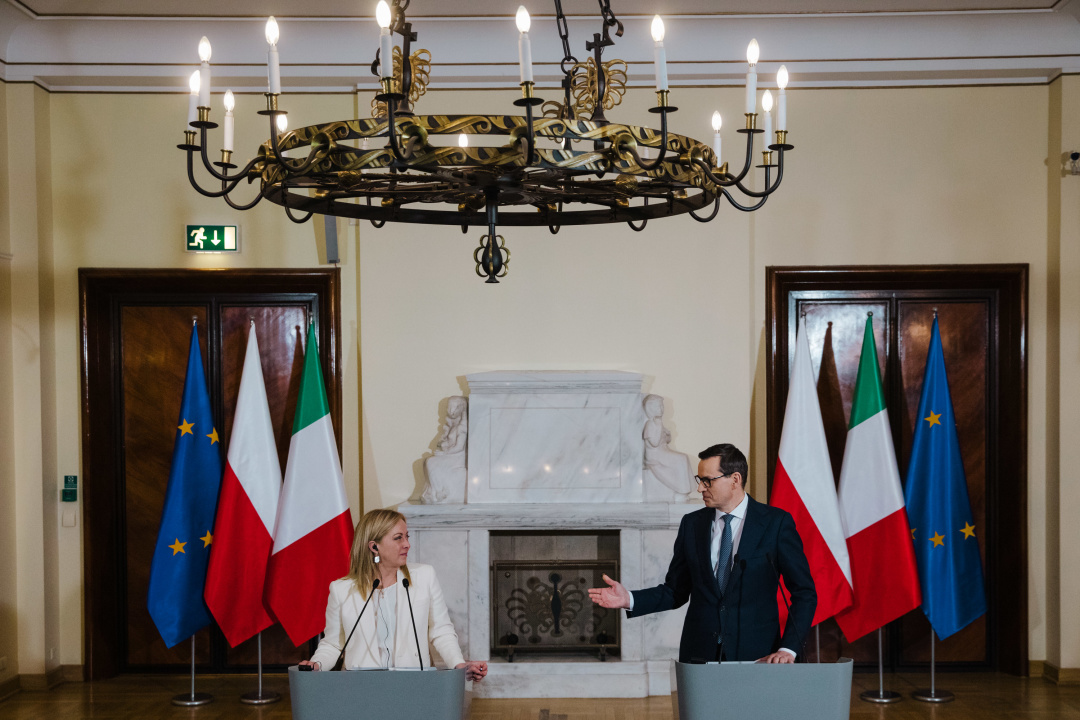 The Polish prime minister noted that in order to overcome the global energy and economic crises and reduce inflation, it is necessary for Ukraine to defeat Russia with the support of the countries of the free world.
In turn, Meloni stressed that Ukraine can continue to count on Italy. She also said that Italy from the very beginning of the invasion had provided Ukraine with financial, military and humanitarian aid and pledged to continue this support.
"We have been and will be on Ukraine's side, and Poland can also count on our support," she said, thanking Poland "for the exceptional work the country is doing for Ukraine".
As reported, ahead of her visit to Ukraine, Meloni had a phone conversation with U.S. President Biden, who arrived in Poland following his trip to Kyiv. According to the Italian Prime Minister's Office, Biden and Meloni discussed the coordination of efforts to support Ukraine in the security, economic and humanitarian sectors.
Giorgia Meloni plans to visit Kyiv ahead of February 24, the one-year anniversary of Russia's full-scale.
Photo: gov.pl