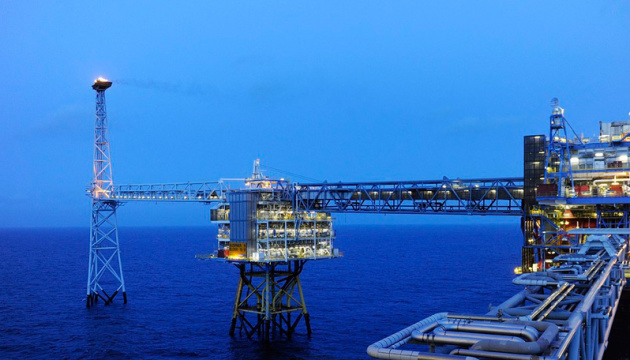 Norway expects Russian spies to intensify operations against its energy industry
Russia will seek to gather more intelligence about Norway's energy infrastructure as part of efforts to exert pressure on European energy supplies.
That's according to an annual threat assessment report by Norway's police security agency (PST), Ukrinform reports citing Reuters.
Russia is "unlikely" to carry out acts of sabotage on Norwegian soil this year but this could change if the Kremlin's willingness to escalate the conflict with NATO and the West were to increase as per the report.
Since Russia's invasion of Ukraine, Norway has become Europe's largest gas supplier, following a drop in Russian gas flows.
"Norway's role as an energy supplier to Europe has assumed even greater security policy importance as a result of the war in Ukraine," the report reads.
Moscow would likely prioritize actions such as illegal gathering of intelligence, theft of information, cyber operations, or cultivating sources.
"We have seen the emergence of Russian ambitions to exert pressure on European energy security. PST therefore expects that in 2023, Russia will try to gather intelligence about most aspects of Norway's oil, gas and power sector," the assessment said.
PST also expects Russia to be interested in gathering information in Norway about NATO expansion plans to Sweden and Finland, which are neighbors to Norway, and to gather more information about the Arctic Svalbard archipelago, where Russia has its own settlements in line with a treaty signed in 1920.
As reported, the Norwegian Petroleum Directorate announced on January 27 that they had discovered a significant amount of metals and minerals, including rare earths, on the seabed of the country's extended continental shelf.