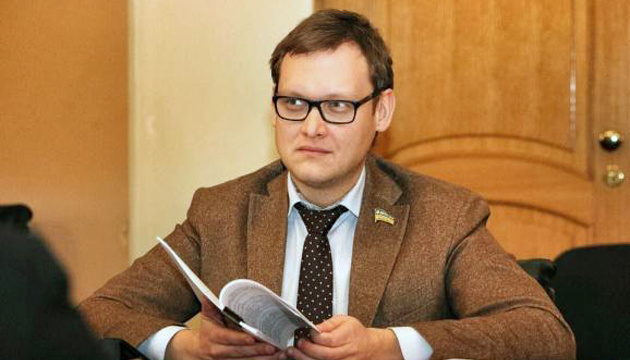 Ukraine, allies develop three Russia tribunal models
Following practical discussions with allies and other countries of the civilized world, three models for a special tribunal of the Russian crime of aggression against Ukraine have been developed.
That's according to Deputy Head of the Ukrainian President's Office, Andriy Smirnov, Ukrinform reports.
The following models are being worked out:
1. A Special Tribunal based on Ukraine's agreement with the United Nations with the adoption of the relevant resolution by the UN General Assembly;
2. A Tribunal based on a multilateral open international agreement between the states of the civilized world;
3. A Special Tribunal as a court that will work based on Ukrainian law and jurisdiction, that is, it will be part of the judicial system of Ukraine, involving an international element for its setup and operation (international judges and prosecutors, European venue, international support).
As the deputy head of the President's Office noted, the first two options "are acceptable and will really demonstrate the world's readiness for a heavy legal blow against specific international criminals." Instead, the third, hybrid option, he says, risks narrowing the legal assessment of ongoing aggression to the level of "interstate conflict."
"The world needs an international institute of responsibility for aggression that is territorially as wide as possible with the top level of legitimacy and recognition. This is how we will remove all other controversial issues, including personal and functional immunities of officials of the aggressor power," Smirnov stressed.
As reported, in September 2022, President Volodymyr Zelensky formed a working group headed by the head of the President's Office, Andriy Yermak, which is tasked with studying the issue of creating a special tribunal to hold Russian leadership accountable for committing the crime of aggression against Ukraine. The idea of setting up such a tribunal was supported by the Parliamentary Assembly of the Council of Europe, European Parliament, NATO Parliamentary Assembly, OSCE Parliamentary Assembly, and individual states.